Learn these recipes of smoothies with superfoods, and take advantage of immense nutritional value and many health benefits.
They are called superfoods, the foods that have a high content of vitamins, minerals, amino acids, essential fatty acids or antioxidants.
This 6 recipes of smoothies with superfoods can be prepared for a breakfast or snack.
To take advantage of their health benefits, should be incorporated into a healthy and balanced meal.
6 RECIPES OF SMOOTHIES WITH SUPERFOODS
1. SMOOTHIE BANANA AND ACAI
The acai berry is a brazilian fruit, found in the Amazon. It is considered a superfood because of its properties that improve cardiovascular health, immunity and promotes rejuvenation.
It has all the essential amino acids, antioxidant effect, polyunsaturated fatty acids, a high content of fibre, calcium and iron. Also rich in vitamin A and C, flavonoids and has a high anti-inflammatory action.
– Ingredients –
1 banana
1/2 cup of red fruits, frozen
1 teaspoon of acai pulp frozen
1 cup of milk vegetable
1 tablespoon of seeds of hemp
1 tablespoon of seeds of flax ground
1 tablespoon of bran and oats
1 tablespoon of chia seeds
1 pinch of vanilla raw
– Mode of preparation –
Place all ingredients in a blender and whisk until well creamy. Consume immediately.
2. SMOOTHIE, STRAWBERRY AND BEET WITH BEE POLLEN
The bee pollen is considered a superfood for being one of the natural foods with more health benefits. It is rich in vitamins, minerals, amino acids, fatty acids, enzymes, carbohydrates, carotenoids and many other compounds.
All these compounds make the pollen a food energizing, regenerating the skin, beneficial for digestion, the proper functioning of the respiratory system and immune, as well as foster weight loss.
Even with so many benefits, before consuming it, make sure you are allergic.
– Ingredients –
Juice 1 beet, small raw
1 cup of water
10 strawberries, large
1 ripe banana, chopped
1 cup of natural yoghurt
2 tablespoons of honey
1 teaspoon of bee pollen
– Mode of preparation –
Peel the beetroot, chop into large cubes, place the cubes in a blender with the water and process;
Strain the liquid and despise the waste of the beet;
In the blender pour the strawberries, bananas, chopped, the yogurt, the honey, the juice of beet and the pollen;
Whisk until the consistency of vitamin and serve on time.
3. SMOOTHIE SPIRULINA AND SPINACH
The spirulina is a cyanobacteria (popularly known as algae) and is considered to be a superfood for being rich in proteins, vitamins, minerals and contains all essential amino acids to the body.
It has chlorophyll, which aids in detoxification of the body and improves the functioning of the immune system. Other property, phycocyanin, acts as an antioxidant and anti-inflammatory.
– Ingredients –
1 tablespoon of spirulina
1 tablespoon of flaxseed
1 banana
2 cups of spinach
1 tablespoon of apple juice
2 cups of crushed ice
Juice of 2 lemons
– Mode of preparation –
Combine all ingredients in a blender and beat well. Serve immediately.
4. SHAKE THE PAPAYA AND SEEDS, AND GOJI
Shared from the blog Five quarters of the orange, this recipe includes the berries of goji, a super food with origin from the Himalayas that has several amino acids essential to the body, omega-3 and 6, vitamins, iron, beta-carotene, phyto-nutrients beneficial to the heart, blood pressure and liver.
It also acts as an antioxidant, anti-inflammatory, strengthens the immune system and protects your vision.
– Ingredients –
1 pot of low-fat yoghurt natural
1/2 papaya
1 tablespoon of dried fruit (chestnuts, walnuts, almonds, hazelnuts)
1 tablespoon seeds (flaxseed, sesame, sunflower, chia, hemp)
1 tablespoon of berries goji
– Mode of preparation –
Place all the ingredients in a blender and blend until you obtain a liquid, homogeneous.
5. SMOOTHIE AVOCADO AND GINGER
The avocado is a fruit considered a superfood because it provides protein, fiber, beta-carotene, polyphenols, vitamin A, C, E and B, folic acid, potassium, magnesium, iron, copper and zinc.
Acts as antioxidant, helps in the prevention of type 2 diabetes, cardiovascular health, skin and hair and many other benefits. However it should be consumed moderately because of high energy value.
– Ingredients –
1 banana ripe
1 avocado
500ml drink fresh almond
1 coffee spoon of ginger, fresh grated
– Mode of preparation –
Cut the banana and avocado into chunks;
Place all ingredients in a blender and beat well, until you get homogeneous consistency and serve it in time.
6. HIT THE GREEN WITH CHLORELLA AND CAMU CAMU
The chlorella and camu camu are considered superfoods. The chlorella is rich in vitamins, omega-3, protein, acts on the weight loss, reducing bad cholesterol, detoxifying it and a source of antioxidants.
The camu camu is a rich source of vitamins, especially vitamin C, it also provides carbohydrates, fiber and protein. Assists in the prevention of cancer, in weight loss, acts as anti-inflammatory, accelerates the healing of the skin, acts in the treatment of anemia, it is detoxifying and strengthens the immune system.
Check out this option, hit with these two superfoods, shared site V vegetable.
– Ingredients –
1 leg of celery leaves
1 medium cucumber
1 green apple
3 leaves of kale
Half a lemon without peel
1 piece of ginger (size of a clove of garlic)
1 tablespoon of chlorella powder
1 small pinch of camu camu powder
2 cups of cold water
– Mode of preparation –
Combine all ingredients in a blender, except the chlorella and camu camu. Beat until mix well;
When you have a homogenous mixture, add the chlorella and camu camu, and beat a few seconds to mix. The shake will be pretty consistent, and the ideal is not coá it to ingest all of the nutrients. Serve then.
Gallery
14 best Imbibe Live images on Pinterest
Source: www.pinterest.com
Dessert Green Smoothie
Source: healthymamainfo.com
Vegan Kale Caesar Salad
Source: www.thebalancedberry.com
Healthy Keto Green Smoothie
Source: ketodietapp.com
47 best Chocolate Superfood Desserts images on Pinterest …
Source: www.pinterest.com
Iced orange soufflé – Ice cream and sorbet recipes
Source: www.wewomen.com
Healthy Broth Soups
Source: living-green-newsflash.com
10 Smoothie Must-Haves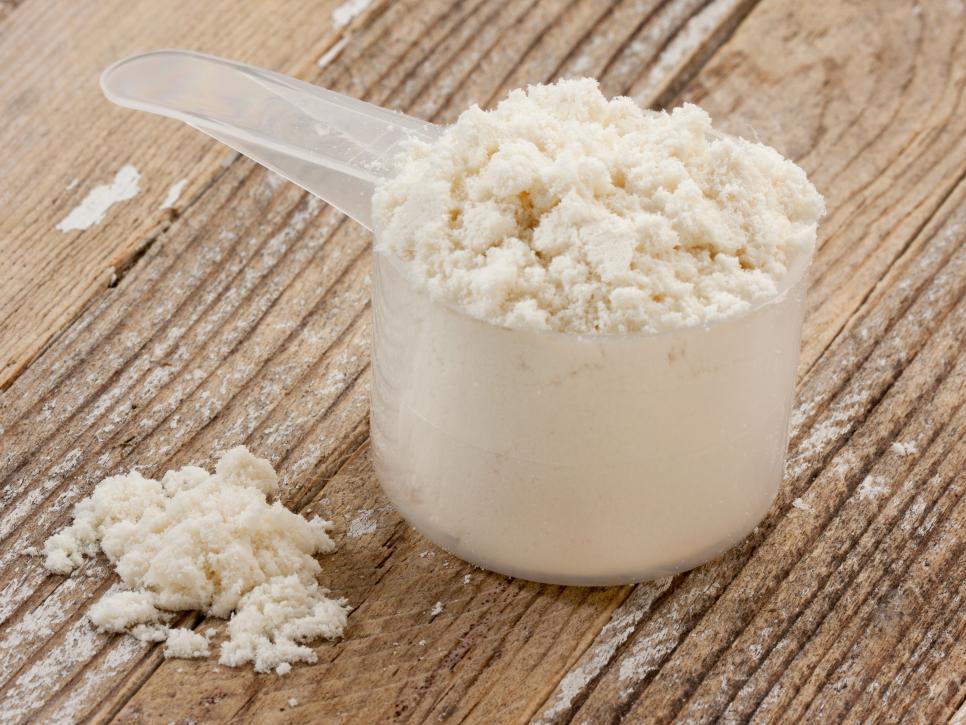 Source: www.foodnetwork.com
Little Bird Grawnola
Source: begoodorganics.com
Directing Traffic in My Pajamas
Source: pumpsandiron.com
4-Min Plank Tabata Challenge (Day 6): Forearm Slider …
Source: pumpsandiron.com
Get Fit in 15 Minutes or Less – Haute Health
Source: hautehealthnow.com
How Exercise Affects Your Fertility
Source: www.fitnessmagazine.com
5 Great Veggie Protein Powders
Source: www.zerobelly.com
30-Minute Jump Rope Workout
Source: pumpsandiron.com
Fountain of Life: PowerFusion
Source: www.soljera.com
Perfect Smoothie: Where To Find The Best Protein …
Source: www.greenqueen.com.hk
10-Minute Lower Body Workout
Source: pumpsandiron.com
Boot Camp Pyramid Workout
Source: pumpsandiron.com
The Dangers of Dairy Milk
Source: www.alkaline-diet-health-tips.com