How long ago did you receive your share of inspiration? I imagine you want something unusual and truly original. Today I decided to make a post with a selection of jewelry I have found during this week. So, sit down and enjoy!
Alexander McQueen Resort 2017 Collection:
The first jewelry collection I want to show you, is the 2017 resort collection of Alexander McQueen. The main idea of ​​the concept was to combine the glam rock and the electric English countryside. And emphasize the structural properties ofthe 60's and the gypsy. Although the designer has dedicated this collection to resort and summer resorts, you can start to get inspired with these ideas. These bracelets can already be bought and start using immediately. By the way, I found that this style is similar to Gucci jewelry.
Sarah Burton has created this jewelry as brilliantly as possible in a world of grim beauty. Each look is impeccable with traditional details combined. All this allows the modern fashion house to maintain its leading position in Olympic fashion. The richness of the range of colors in the dresses complements the inspiring jewelry. The earrings, the necklaces and the gypsy bracelets, transform each model with a very complete look. Handbags and belts emphasize bold solutions and originality of ideas. Even the entire dress can look like a real item in jewelry.
Pendants with symbols: 
I really like the following trend: small pendants with symbols. Throughout all development, humanity has accumulated several symbols that have given a variety of mythical properties. These symbols may have ornamental figures or designs as well as separate elements. I love to combine such ornaments with fancy rings. The instagram of Julie Sariñana, is my personal place of inspiration.
Chanel, white and black pearls:
The Chanel fashion house has always paid special attention to details and accessories. So his parade for fall-winter 2016-2017 was no exception. I have had time to tell you about this collection, but today I want to share my admiration. I have always thought of how wonderful, elegant and expensive are pearl necklaces. Their black and white pearls always look especially elegant and highlight the impeccable taste of the people who wear them.
This parade has become the most awaited event of the Paris Fashion Week, as its creative designer never ceases to amaze and puts all its effort to impress the public.This time, the long-awaited collection was presented on a conventional catwalk. The purpose of Karl Lagerfeld was not to surprise the public with a miraculous transformation, but to draw attention directly on clothing and jewelry. This new collection is an unusual combination of dense fabrics with delicate feminine accessories.
As you can see, Karl Lagerfeld has created a feminine and refined collection for Fall-Winter 2016-2017, adding glamor and sparkle to the classic.
Green stones:
Here is one more thing I have found: rings and bracelets with different green tones.
In addition to this, you can also add stones of other colors: mustard and various chocolate hues, thus creating a wonderful look. But the best way to complement your clothes is with the use of green stones: emerald, green opal, among others. By the way, the gray-eyed girls stand out more with malachite, agate, turquoise, garnet or beryl earrings.
Minimalism:
The extremely extraordinary jewelry was presented by almost all known designers.
And it's really catchy, especially when its unusual shapes have minimalism. Jewelry should be pretentious, referring to Victorian luxury with a discreet and concise design.
"T" by Alexander Wang – Resort Collection 2017:
"The collection Alexander Wang T, has been very discreet, with t-shirts and blue jeans. For the resort collection, Wang played with the casual nature of his model with a collection full of neutral tones with lingerie details. In general, it seems that the dirty and savage spirit that governs Wang's world has been eased and may be one of the biggest surprises of this collection " As you can see, two major trends in autumn 2016 (ring and chain earrings) remain unchanged. But in this case I admire the colors and shadows of the material.
Small rings:
More than anything, I am in love with the fusion of styles. Especially when stylists, designers or fashionistas use something totally different. I have been following the development of a very interesting brand called GALISFLY. The first time I came across this brand, it was extremely mixed with the fashion style of Tumblr. GALISFLY creates very elegant sets of rings, which, on the one hand look very glamorous, but on the other, are intended for the punk style.
Here the rings are absolutely glamorous and even resemble the latest Elie Saab collection. But even a ring so charming and elegant, can be used to create a punk look. A style that is still popular!
That's all for now. As you can see, they are new styles and designs, so please leave your opinion and comments (it is very important for us). See you soon!
Gallery
Madeline Brewer | Emmys Red Carpet Jewelry 2017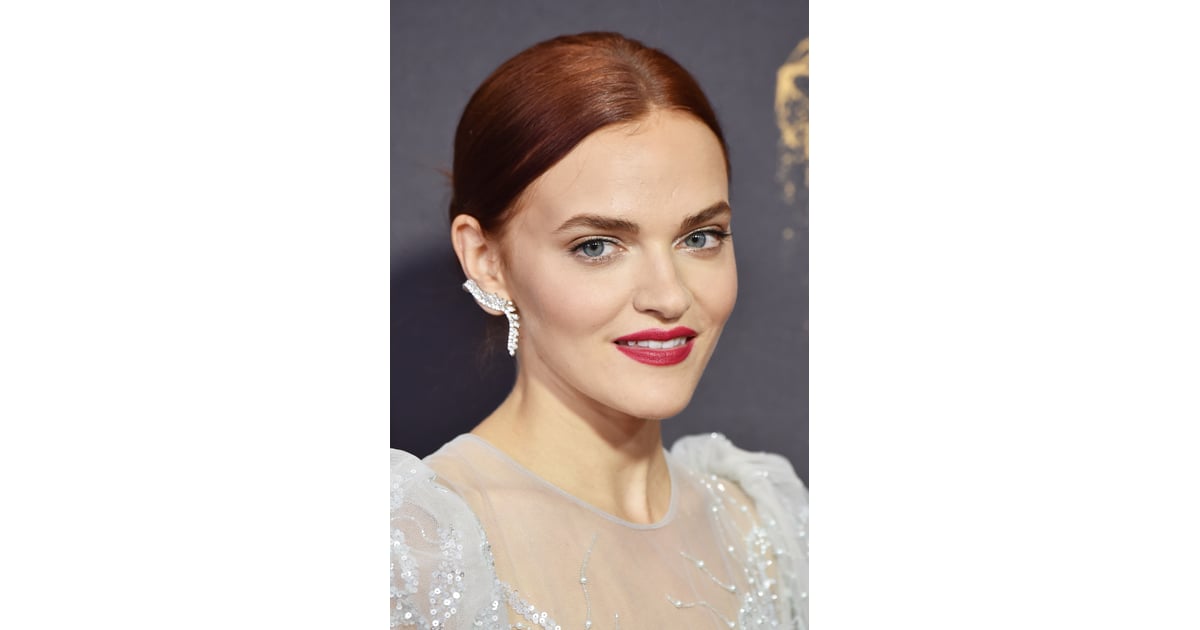 Source: www.popsugar.com.au
Summer Hairstyle Trends: 5 Styles to Try Before or By …
Source: www.allthingshair.com
Wood Necklace Display Stand
Source: www.antiquefarmhouse.com
Gorgeous, Dreamy Story From Alice Kass Lingerie
Source: www.thecoolhour.com
Lea Michele
Source: www.popsugar.com
Danielle Brooks Hair and Makeup at the 2017 SAG Awards …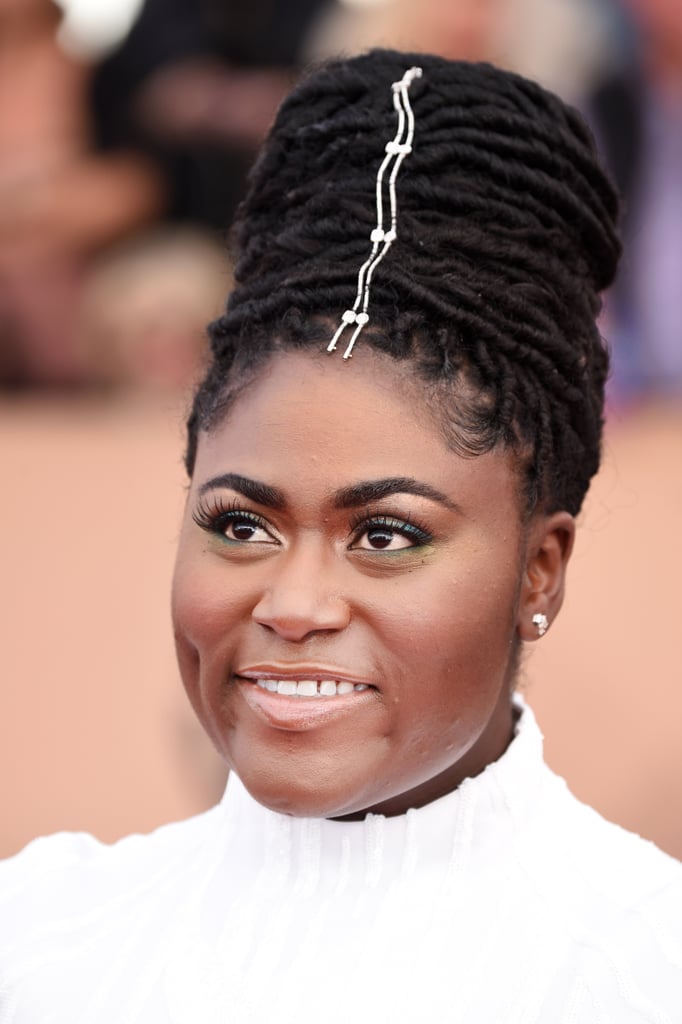 Source: www.popsugar.com
Kerry Washington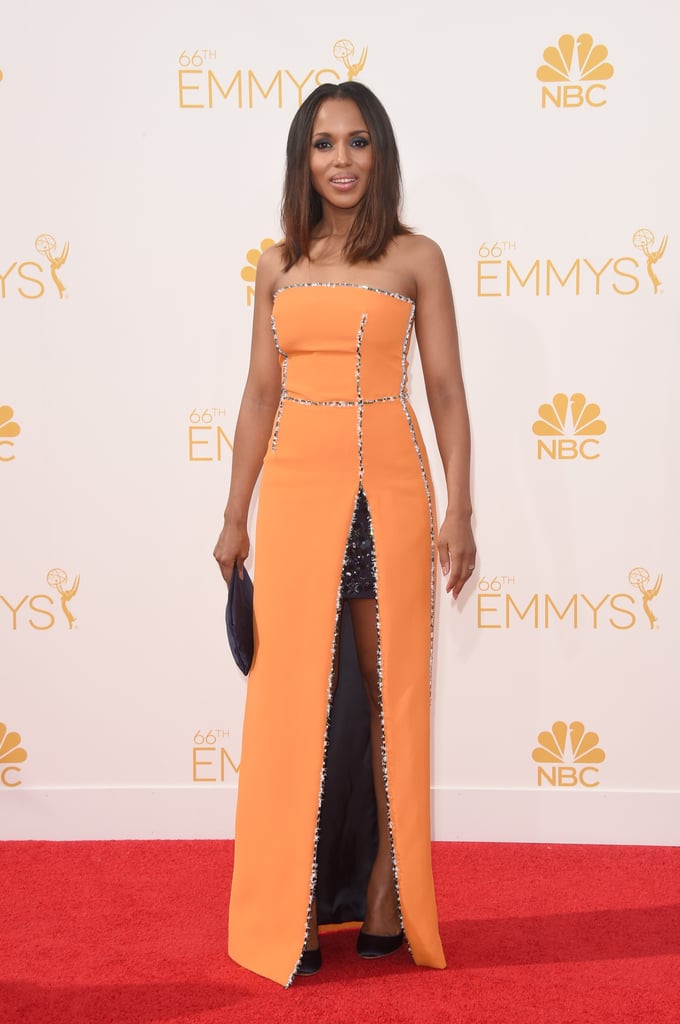 Source: www.popsugar.com
Peanuts By Schulz 6.5ft Lighted Musical Christmas Airblown
Source: www.kmart.com
Top 40 StreetStyle From Seoul Fashion Week
Source: www.thecoolhour.com
Drop Dead Clothing Winter 2014 LookBook
Source: www.thecoolhour.com
Luxury Home Gifts
Source: www.popsugar.com
Merry Christmas from all of us at Midnight Velvet …
Source: www.midnightvelvet.com
Carol Burnett on Her Fondest Childhood Memory & What's …
Source: austinway.com
San Francisco Zoo Lights Pop Up « San Francisco Bazaar
Source: sanfranciscobazaar.org
Game Of Thrones Ugly Christmas Sweaters
Source: gameofthroneshq.com
Let the journey begin Custom Canvas by ReynaBLANK on Etsy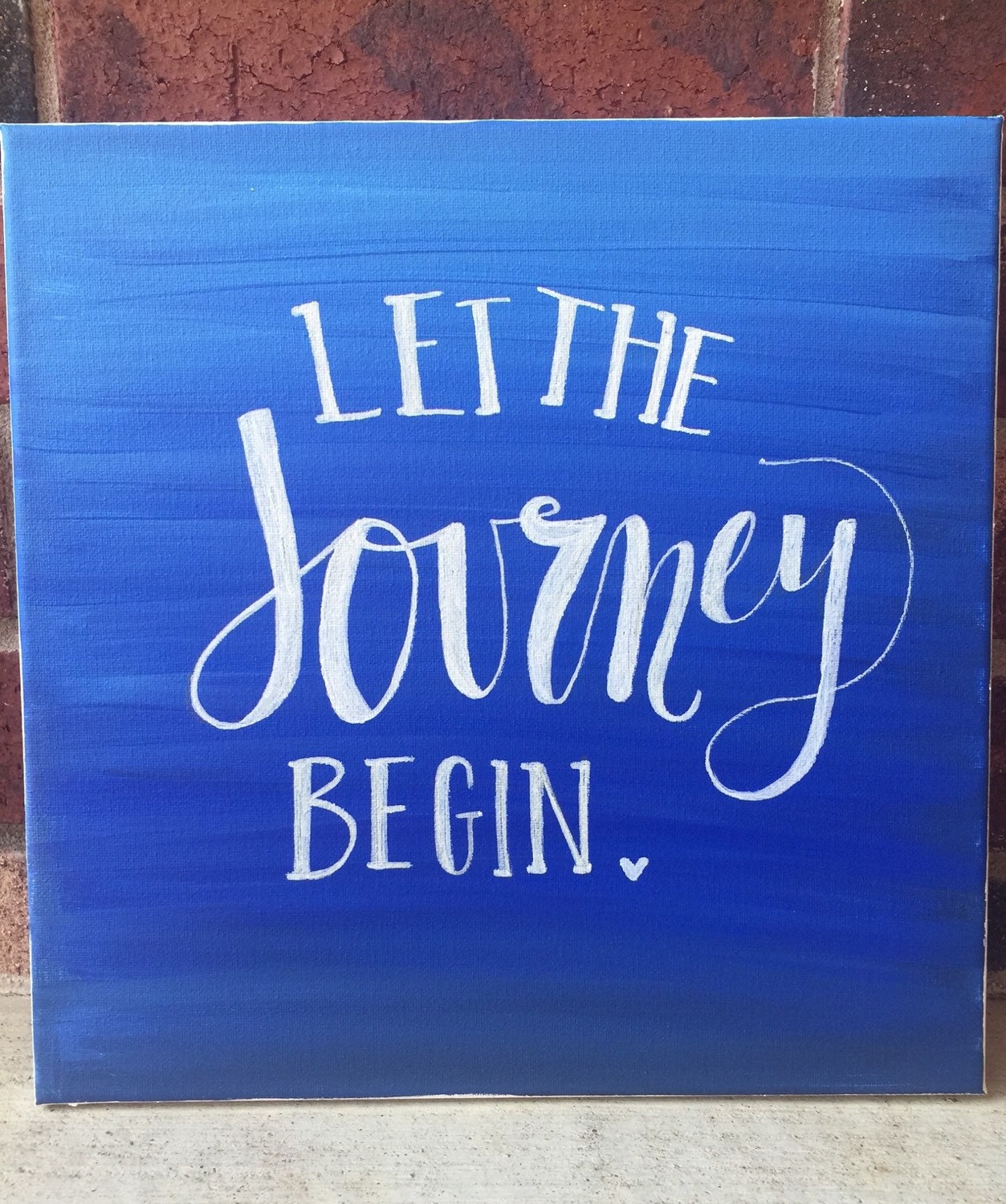 Source: www.etsy.com
Our 4 Favorite 2016 MTV Video Music Awards Jewelry Styles
Source: jewelry.yournextshoes.com
Best Sellers
Source: lucadanni.com
Our favorite character from "Stranger Things" will …
Source: www.yahoo.com
Our 4 Favorite 2016 MTV Video Music Awards Jewelry Styles
Source: jewelry.yournextshoes.com