Sadepan Latinoamericana S.A. leading company in the production of melamine boards with more than 15 years of experience in the country and part of the Gruppo Mauro Saviola (Italy), closer to the Argentine consumer trends in interior design, highlighting styles: Nordic, minimalism renewed, Industrial, and Retro.
The trends are accompanied by manifestations and cultural changes, which are reflected in different areas such as fashion, architecture and equipment, among others.
Today, fast and without pause of technology evolution leads to a cold area and depersonalized, which forces us to rethink the spaces in search of warmth and comfort. For this reason, that in Europe, mainly in Italy, all new design should convey emotion and sensitivity.
In response to this new paradigm, arise "Las textures" as protagonists of the environments. These are added that designers incorporate in order to achieve the desired effect and return to the natural feeling.
Textures are added to the spaces across the Board melamine, which can reproduce fabrics, natural fibers and veins, these frames are enjoyed both through sight and touch, particularity that generates new experiences when designing home environments and give the furniture an infinite perception.
Designers and architects, highlight several advantages of the product: the main one is that, by its texture and color gamut, Melamine boards provide warmth and comfort to environments. In addition, they are easy to clean and have high resistance to abrasion, wear, and stains. Which makes them ideal for wardrobes and dressing rooms, as for bathrooms, kitchens and desks furniture.
A style, various applications
Nordic-style: shades and feelings in balance
At the time of choosing, Nordic or Scandinavian, styles are more widespread and adaptable to every personality style. Allies of clear tones and natural finishes, since the opacity of the textures absorb the high brightness of the environment.
Applications: Full furniture in spaces as kitchen, living, bedrooms, bathrooms, with their surfaces of broad saved, by selecting clear tones.
Renovated minimalism style
Other textures that follow the evolution of trends for 2017, is that plays combining opposites, between the bright and opaque finishes. The renovated minimalism is part of the most popular styles.
Uses: Comprehensive equipment, furniture of saved, longitudinal, with unique surfaces. Living furniture, dining room, kitchen and bathrooms.
Industrial-style: the pure State
For lovers of industrial environments and technology reminiscences selected textures are those strong presences in its roughness, rough, rustic, exposing the material in its pure State.
Applications: Melamine Board adapts to shelves in miniracks, base units, beds flooring, panels, desks, mobile enclosure with decorative panels simulating wood rustic or plain dark in black or grey. The game's textures mainly are opaque or semi, only in strategic focal points the brilliant use.
Style Retro, bring the 70's to today
Next trends that fill our environments increasingly is present the choice of a retro style, 70s, where geometric furniture is the architect of the space along with intense colors and textures waxed, opaque or bright psychedelic designs as an accessory.
Applications: Tables or furniture combined, using Board melamine with a neutral smooth and a maderado that leads to the reminiscence of the ' 70s. Game of orientation of veins, they are true copy of typological of spaces in the years of the revival designs.
Style classic, the timeless updated
And is the style that endures over time, the classic, with its eternal, serious designs and never failing to stately environments. But, the advantage of the textures, which updated feelings and renew the style, giving the possibility of contemporaneity in the concept. Textures with veins with cathedrals, pores, opaque or bright, make a different lifestyle.
Applications: Furniture like tables, or rooms with our wardrobes, are part of the scenarios of melamine as oak, cherry, boards with bright textures or with subtle streaks.
More information
our site
Author: Arq. Karin Dolinka, Sadepan Latinoamericana S.A.
Content source: images of property of Sadepan Latinoamericana S.A. Gruppo Mauro Saviola, Italy
Gallery
5 Design Trends That Will Dominate in 2018
Source: interiordesign.net
Why a Flexible Office Space is the New Modern Office Trend
Source: www.smallbizdaily.com
Paint colour trends 2018: These are the six colours you'll …
Source: www.news.com.au
Office Lighting Options With Cool Office Lighting Office …
Source: canhotopazelite.info
Nova Stone grey matt kitchen
Source: www.kdcuk.co.uk
Jotun Lady Design
Source: www.jotun.com
LUXURY GERMAN KITCHENS – SIEMATIC
Source: www.luxurytopics.com
Best Pilates studios in NYC for strengthening your body …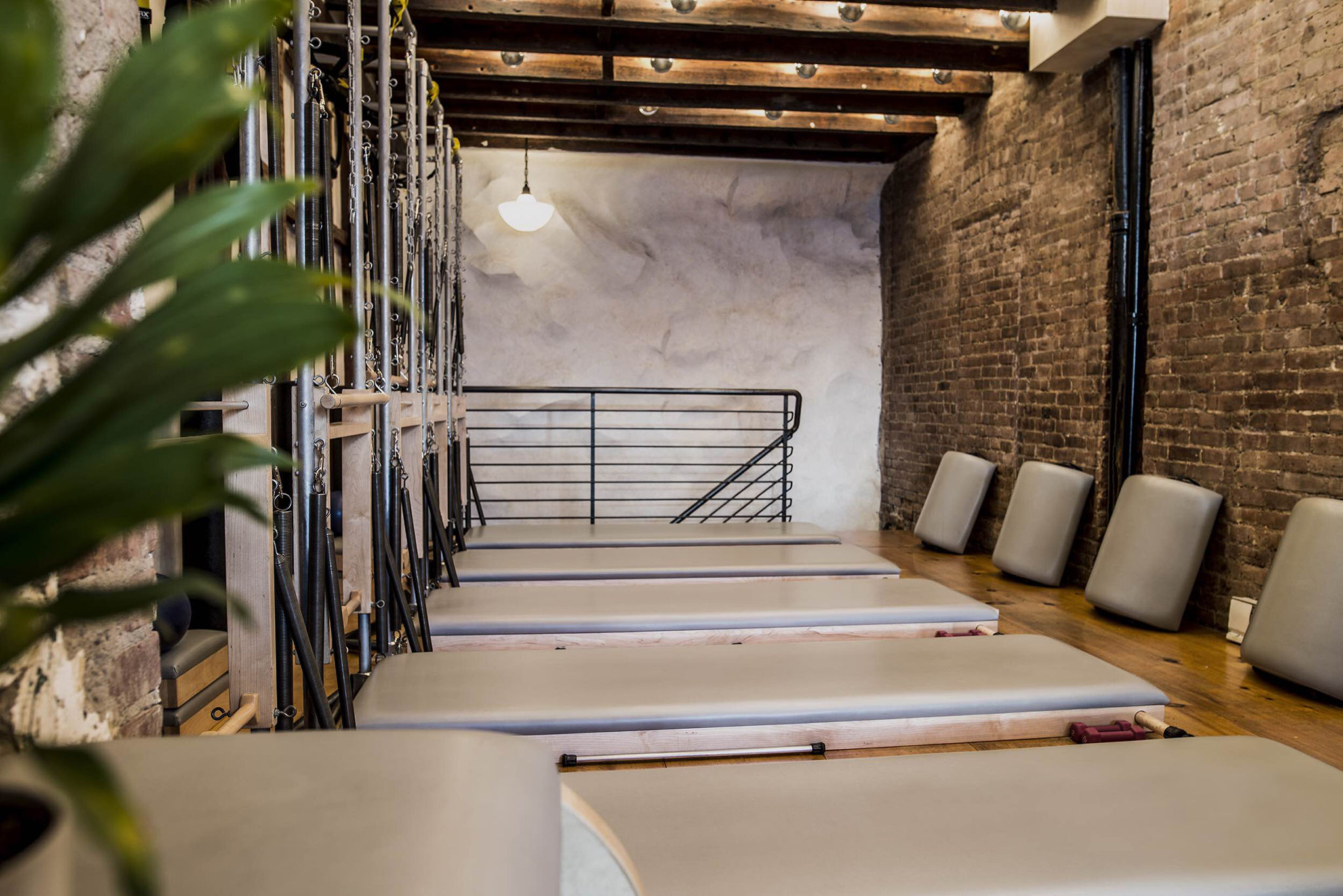 Source: www.timeout.com
5 Elements of Smart Spa Design
Source: mcbridedesign.com
MODERN CONCRETE VENETIAN PLASTERS
Source: paradisestudiosart.com
17+ Double Door Designs for House Main Doors in India …
Source: www.wfm.co.in
Weird Food: 20 Things To Try Before You Die
Source: stylecaster.com
دهانات جوتن الشرق الأوسط
Source: www.jotun.com
981_madonna-sorry-video-1-2126×1417
Source: www.bykoket.com
Parc Central in Guangzhou
Source: www.e-architect.co.uk
Best Home Interior Designers Bangalore, Luxury Home, Villa …
Source: www.innerspacedesign.co.in
Tata Ultra Electric Bus Concept Looks to Future of Public …

Source: www.formtrends.com
Awesome Friday: Inalco´s Handcraft Deco in The Smart Pub
Source: www.inalcotrends.com
Modern Interior Design with 3d Concrete Wall Tiles …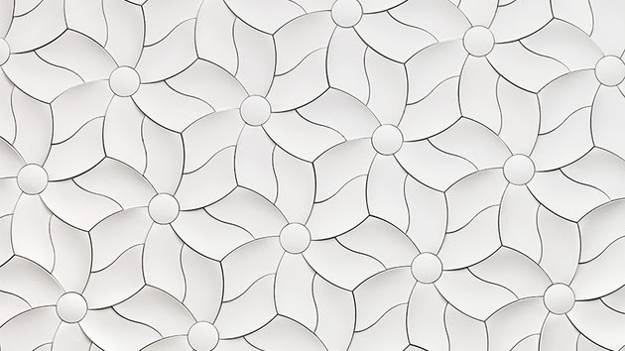 Source: www.lushome.com
Dolce & Gabbana opens Monaco flagship store
Source: ww.fashionnetwork.com