Just as important as defining the destination of the next trip is choosing the best vehicle to explore it: whether by bus, by boat, by bike or even on foot.
Among all these, the bicycle has stood out especially among a new generation of travelers, willing to interact with the environment and experience, with more intensity, what the destination has to offer. They are people like Rafael Ribeiro, 32, who has been cycling with his friends for 17 years. "The most interesting thing is to notice the cultural differences and the scenarios of nature where I pedal," he said.
Ribeiro has already traveled from Brasilia to Florianópolis by bicycle. He traveled through Angra dos Reis, Cabo Frio, Petrópolis, Itaipava and Teresópolis (RJ), as well as gaucho cities, such as Gramado and Canela, also under two wheels.
The increased demand for bike rides has led agencies specializing in bicycle rentals to partner with hotels and businesses that make tourist receptive. In Rio de Janeiro, tourists began to look for the bicycles of businesswoman Daniella Matos to travel the beaches of Copacabana, Ipanema and Lagoa Rodrigo de Freitas. Today, Daniella's company is in every major hotel chain in the city.
The tour guides, bilingual, tour one of the most beautiful – and famous- borders of the country with groups of 10 to 15 people.
Bicycles have gained space, especially due to the large number of cycle paths: there are 361 km in the city and 1.5 million bicycle trips every day in Rio, according to the city. In some cases, travelers travel long distances from bicycle.  In the Discovery Route, in the south of Bahia, there is a route of 120 kilometers that attracts Brazilian and foreign tourists. Some companies offer the tour, which goes from Prado to Arraial d'Ajuda, supported by support staff, with reserved hotels and food included.
There are six days of beach and adventure, according to the businessman Paulo de Tarso, who offers the package.Boa part of this movement has been stimulated by the growth of cycling and its associations. The country already hosts large competitions such as the Tour do Rio, the International Tour of Rio Grande do Sul and Paraná. If it depends on cyclist Ricardo Nogare, ambassador of the International Cycling Union, the offer should grow even more in the coming years.
"My mission is to help promote the use of the bicycle besides the sport, I see in tourism a channel to develop the practice of cycling," he says. Brazil has about 1,110 km of bike path and around 50 million bicycles.
In the last 10 years, the Ministry of Tourism has transferred more than R $ 24.5 million to the Brazilian municipalities for the construction of bicycle lanes.
Brazil is the world's third largest producer of bicycles, averaging 4.5 million a year, according to the Brazilian Association of Manufacturers of Motorcycles, Mopeds, Scooters, Bicycles and Similar.
Gallery
Bonjour Paris Text Tower Eiffel Bicycle Stock Vector …
Source: www.shutterstock.com
Milan Italy Sketch Elements. Hand Drawn Set With Duomo …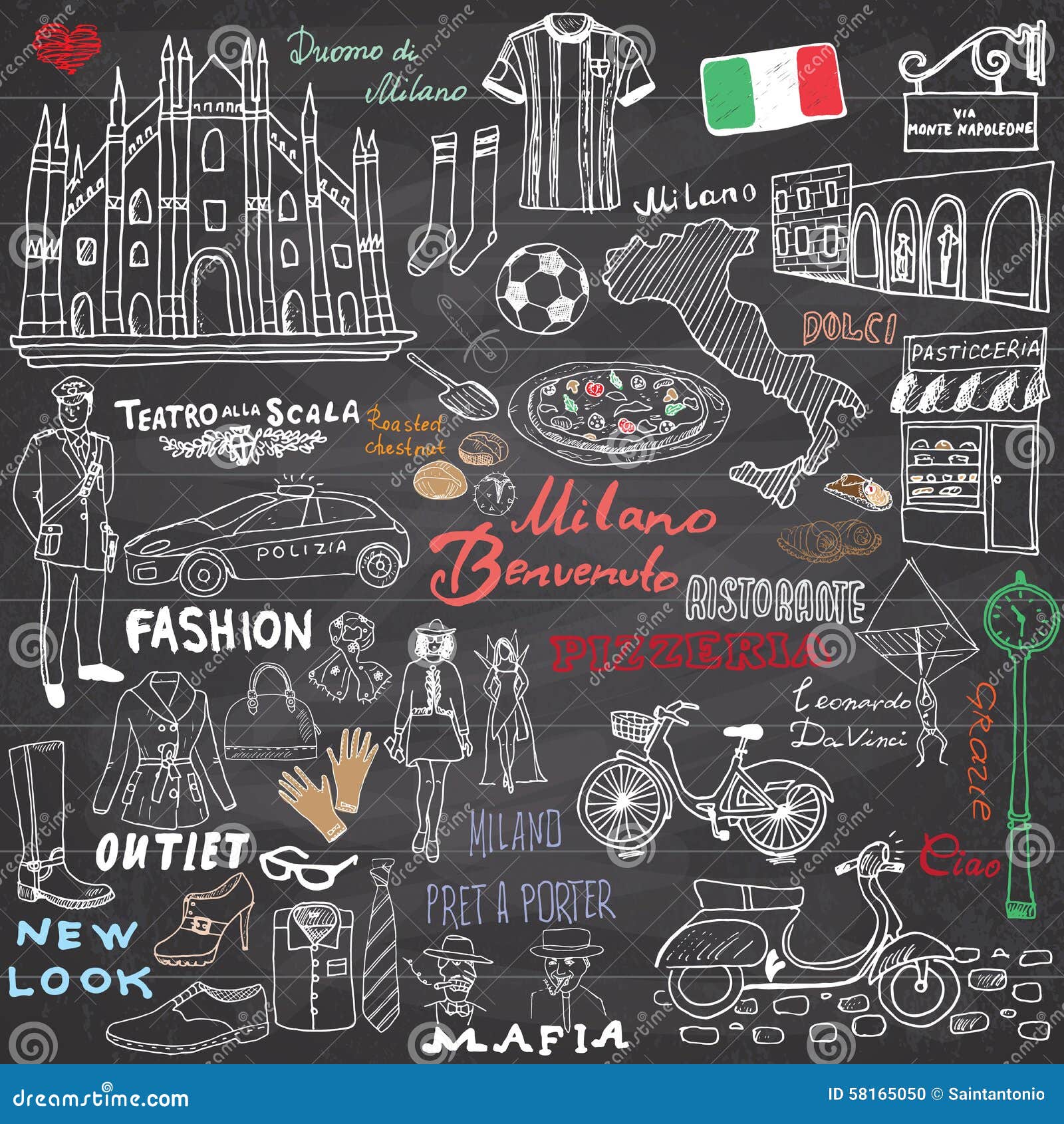 Source: www.dreamstime.com
Vector Cute Girl With Dog On The Bike In Amsterdam Stock …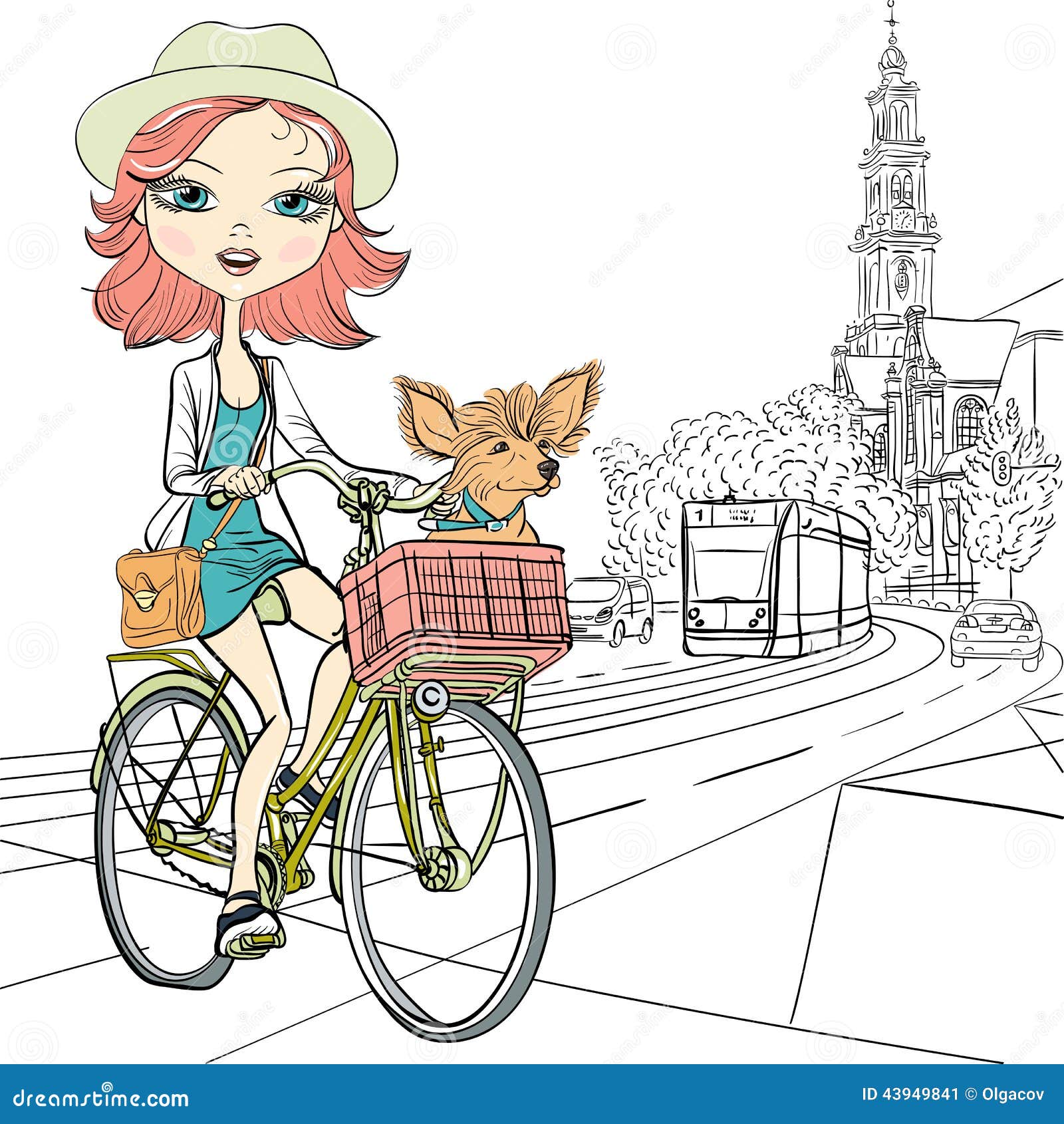 Source: www.dreamstime.com
Stylish Hipster Traveler Exploring Map With Compass In …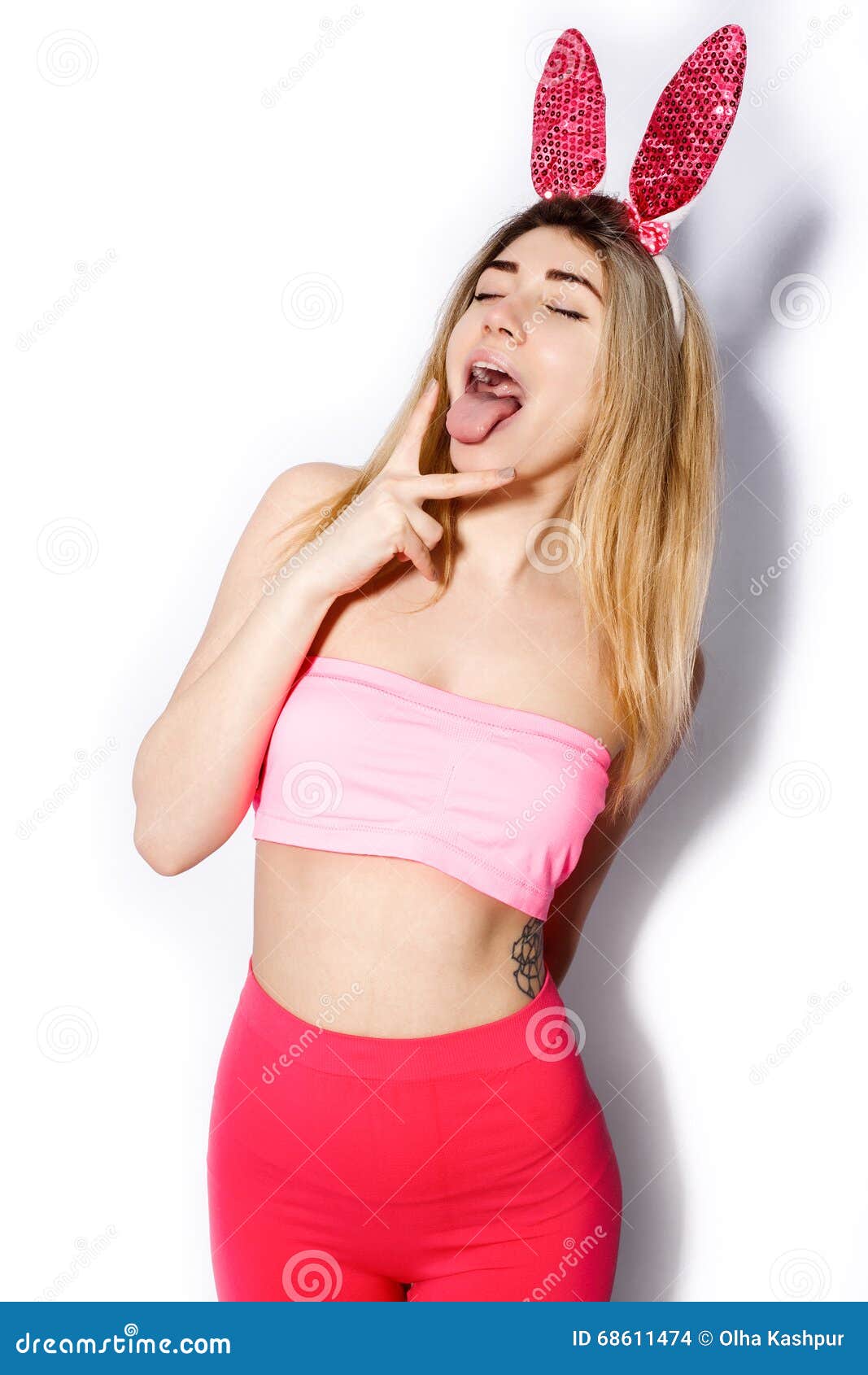 Source: cartoondealer.com
Enjoy your trip to Paris stock vector. Image of column …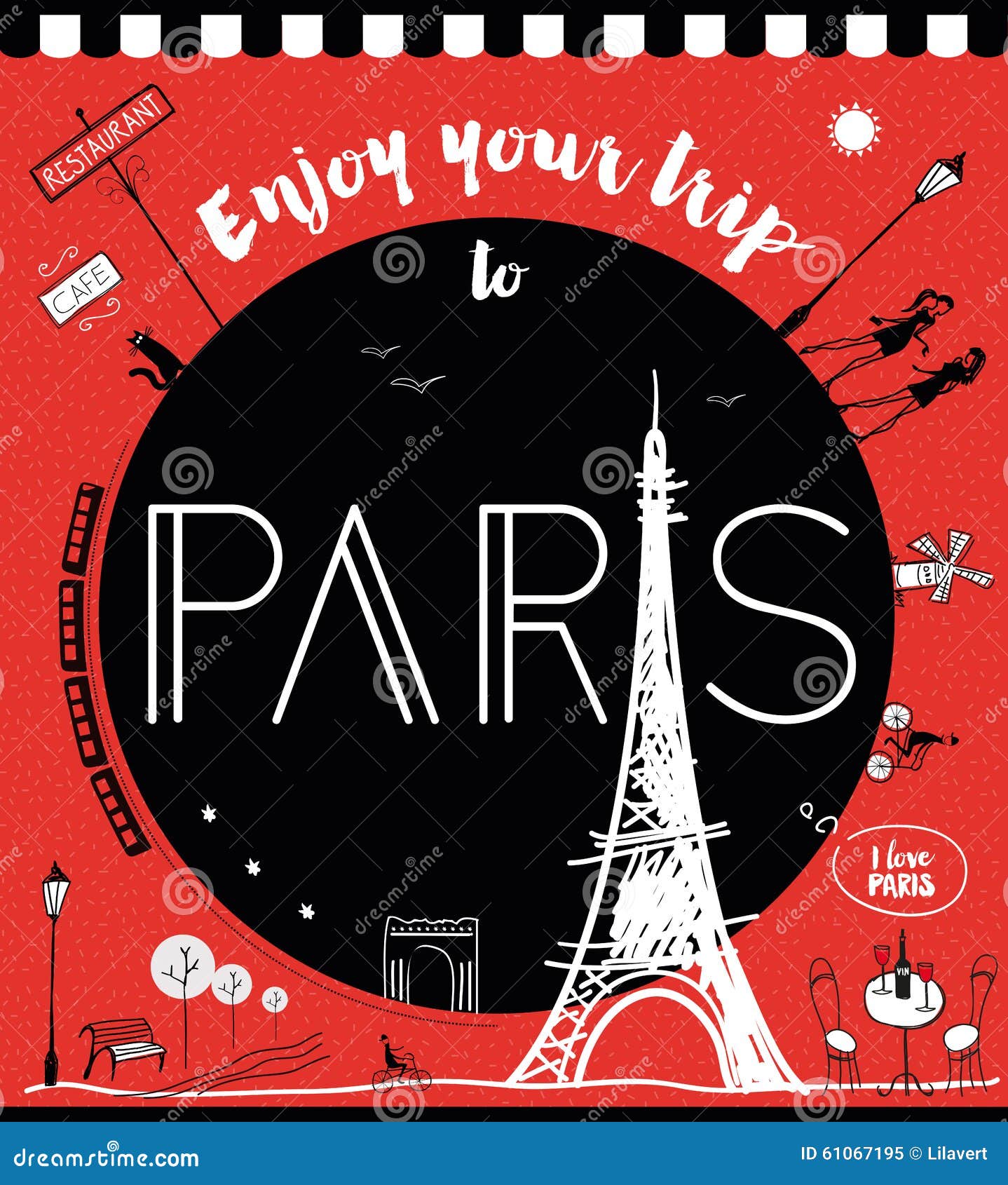 Source: dreamstime.com
Mother carries children and dog on the bike in Amsterdam …
Source: rfclipart.com
ve vane images
Source: www.usseek.com
France Travel Icons And Elements With Famous French …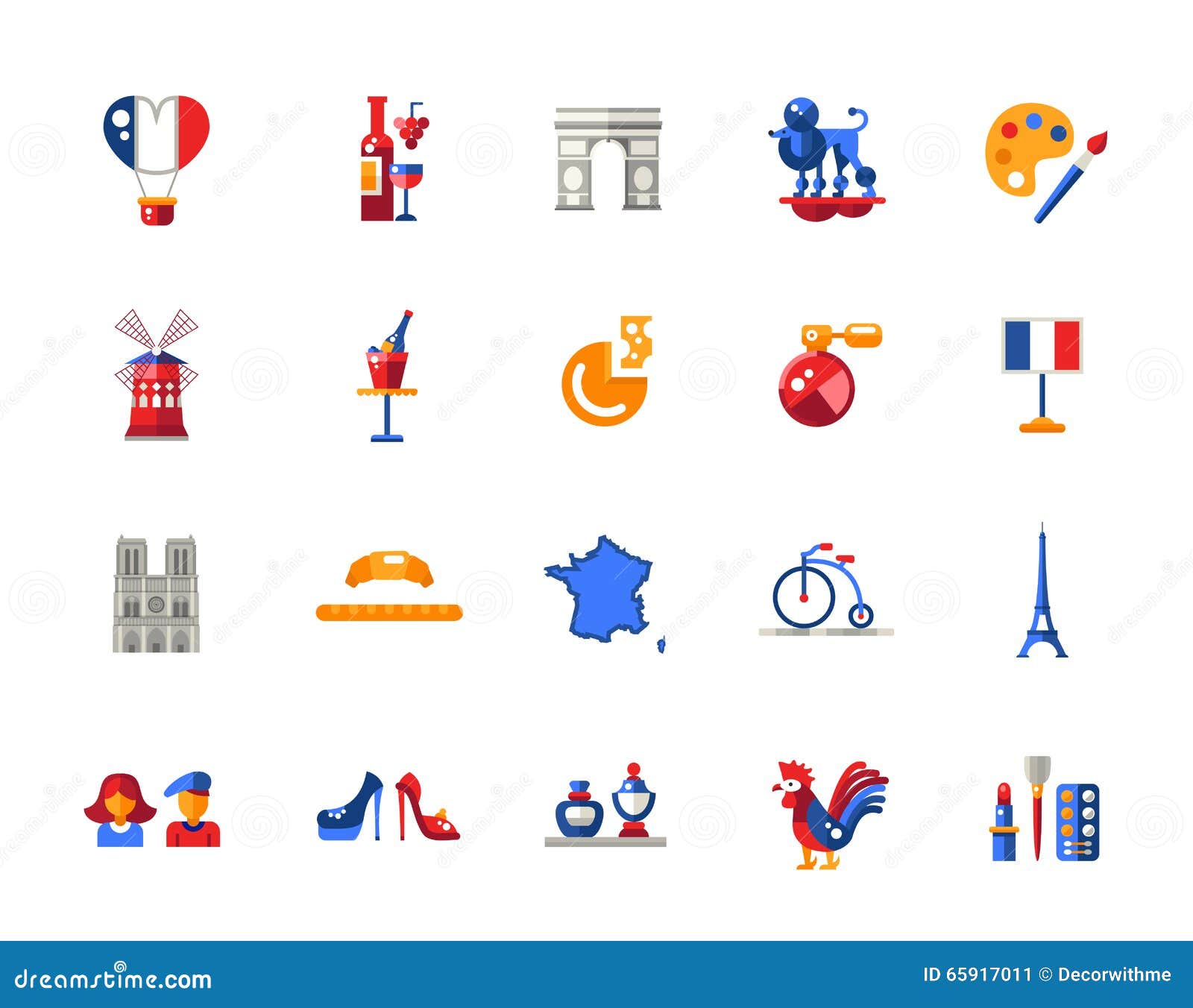 Source: dreamstime.com
Sunrising On Ferry Stock Photography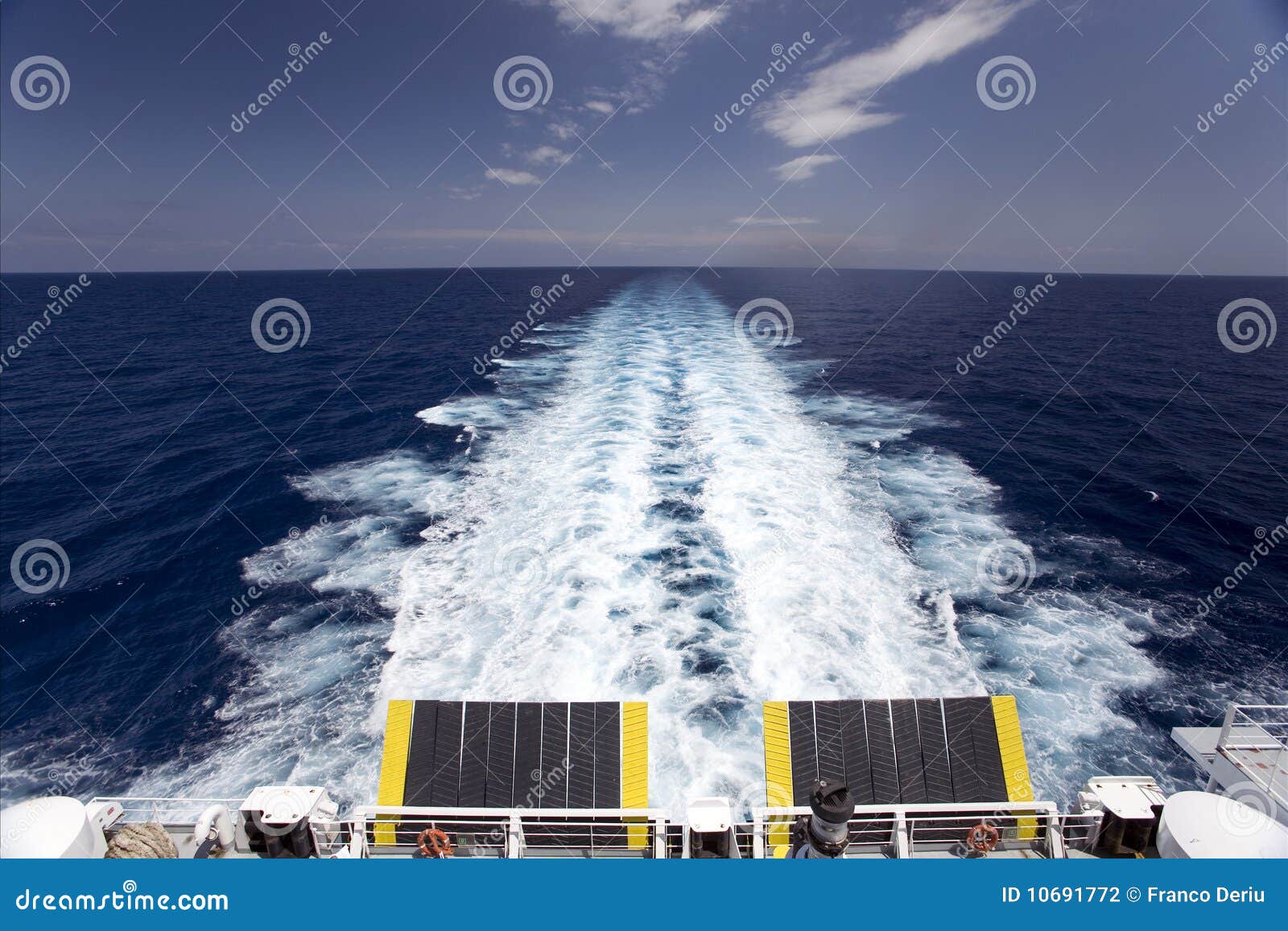 Source: dreamstime.com
Copyspace Retro Style Poster With Paris Background Stock …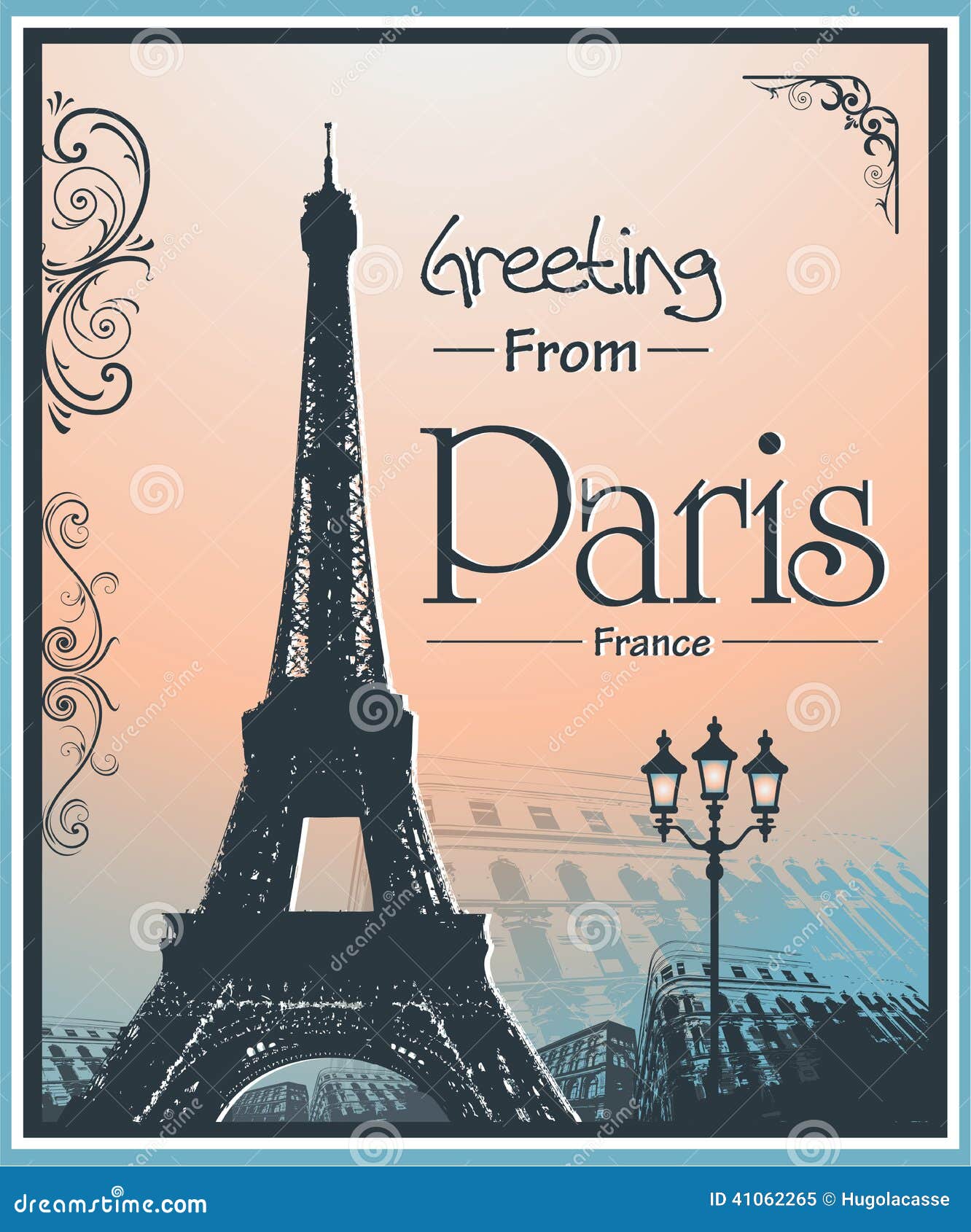 Source: www.dreamstime.com
France, I love Paris vector icons set. French people …
Source: www.alamy.com
Region-wide campaign launched to fight dengue
Source: www.nationmultimedia.com
Cartoon Map France Stock Vector 539700655
Source: www.shutterstock.com
Various Photos Of Antalya ~ ANTALYA CITY BLOG
Source: antalya-magnificent-city.blogspot.com
Retro Lady Cyclist Vector Illustration Stock Vector …
Source: www.dreamstime.com
Old Bike Free Stock Photo
Source: www.publicdomainpictures.net
crossbar noun
Source: www.oxfordlearnersdictionaries.com
Hungarian Ambiance: Traditional costumes of Mongolian …
Source: www.hungarianambiance.com
Hand drawn paris symbols. tour eiffel, french bakery, mill …
Source: www.colourbox.com
1973 Print Poster Ad Cless Plessing Bike Austrian Bicycle …
Source: www.periodpaper.com