One of these days I was talking with some friends about the difficult decision between paying a professional makeup artist or makeup herself to go to an important event. Most of them were unanimous in saying that they preferred to pay a professional because they did not feel able to do something more elaborate. The jargon"cheap is expensive" was abusively used to illustrate the bitter experiences of those who have already chosen to save on hiring.
I have to agree that, in fact, the makeup artists have more experience, they have better products and they know techniques that will make all the difference in the photographs. With a skilled professional you will also not suffer any stress as to the end result and you will be able to trust that it will look even more beautiful once you get up from the lounge chair. I admit all these truths, but I still wonder, "Is not there any advantage in choosing to make-up yourself instead of running to the beauty salon?"
As the subject yields much, I thought to make a post with the pros and cons of choosing to make up by myself. Check with me and draw your conclusions:
CONS
Nervousness Disturbs
We women have the gift of putting everything to lose when we get nervous. You can fix it: the more you want something, the more you bother to get it – it happens in your love life, why it would be different with the makeup, right? HAHA This should be taken into consideration. Getting nervous during the preparation of a super-elaborate makeup can have terrible consequences – the eyeliner that you did in 30 seconds takes more than 15 minutes – in each eye! You wanted a fine dash, but it got thick. You planned to wear a powerful false eyelashes, but at the time H it does not stick at all … When you're nervous, the possible disasters are countless and if I'm not mistaken, even Murphy's Law explains this …
Little Influence
Unless you work as a party promoter, you will hardly have a party to go to every day. This means that your ability for festive make-up comes down to one or two weddings you attend each year. This lack of frequency decreases their practice and lack of experience influences the final result. What was supposed to look like Kim Kardashian, ended up being more for Joker …
Now, experience is something a good makeup artist has to spare. Your hands should already be calibrated from so much brushing faces to special days – color matching, base tone, perfect outline … all this will make you practically with your eyes closed. While you're going to spend hours thinking about which blush best suits the shade chart you've used, the makeup artist will take the right shade out of the bag to make you look wonderful.
They Always Have Better Products
Even if you are the queen of automation, have great products on your dresser and are always looking to hone your skill, the result of your makeup may look very different from when you do and when a makeup artist does.In addition to practice another thing that influences is the quality of the products. Professionals always have at hand a kit stocked with high quality products that are designed for better performance – these products cost more than you think. Just talk 5 minutes with a makeup artist to discover the giant range of special items for high definition cameras, for example. Hiring an artist will give you access to products you never thought of investing.
Pros
A Chance To Overcome
I know you've been busy and have tried new things every day. I also know that you have already raised to another level your necessaire and that you have been struggling to make the best kitten trait possible. Note that you already know all the tricks and tips to make a perfect outline and that in your group of friends you have even received the title of "makeup guru". Well then … Since your abilities have increased every day, it would not be a good time to get over and receive thousands of compliments like, "Wow! You look beautiful!Who made you up? "I think it's a great opportunity!
You Know Your Style Well.
Every person has his way of putting on makeup. Some like more classic and discreet makeup, others do not give up a smudged stench with black and starburst illuminator! If you already have a defined style, automating is much safer … After all, you know yourself better than anyone and you know what works for you or not.
In The End, You Save
Contradicting the saying "cheap is expensive", we have to give the arm to cheer that if you have the ability to do something similar or even equal to a professional, why not save the money you would spend to pay a makeup artist and do it yourself Night make? Not to mention that the money you spent to boost your necessaire has to make sense some time, does not it?
Develop Your Self-Confidence
Is not it wonderful what you feel when you finish a very elaborate makeup and know that you did it yourself? I think it does a damn good for self-esteem. It is so liberating to realize that you do not depend on anyone to feel beautiful and that alone you can achieve the expected result by using the products of the collection that you carefully assembled over those years. It is also a relief to know that should an even more important event appear in the last few days in the next few days, you will know what to do without despairing at all!
Now I want to know about you … Do you prefer to pay a professional or become alone? Leave a Reply
Oh … and anyone who has an experience to tell you about it, you can leave it in the comments! Kisses
Gallery
2018 Bridal Makeup Trends That We Can't Get Enough Of …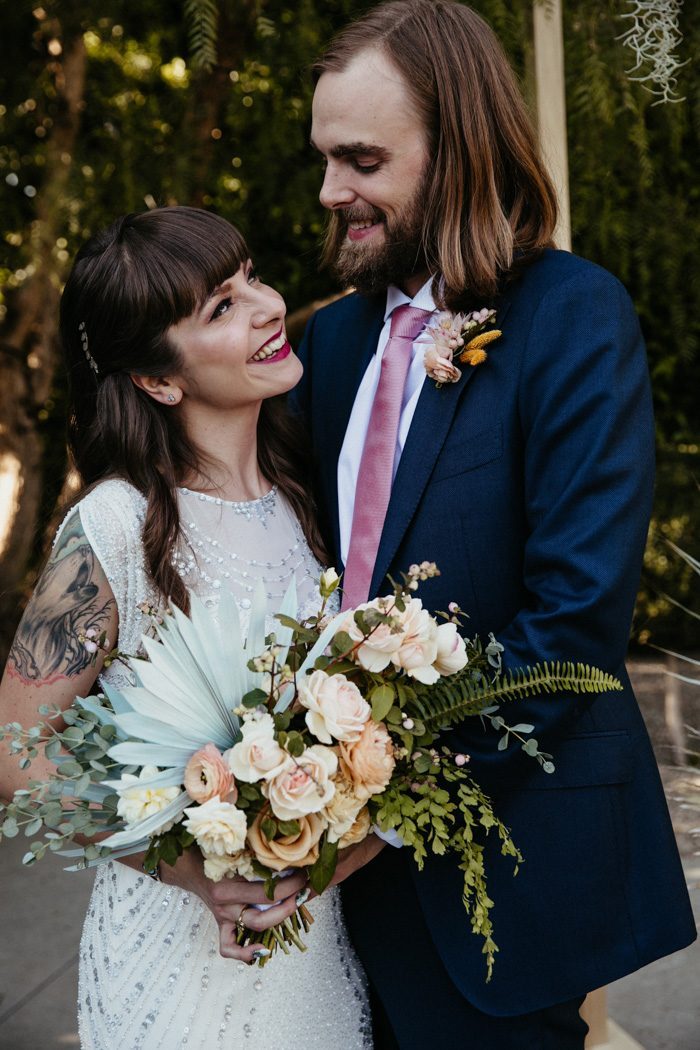 Source: junebugweddings.com
Each movie in Hollywood has a specific genre. You can make …
Source: www.kickstarter.com
Hollywood: Make Your Own Blockbuster by Hobby World USA …
Source: www.kickstarter.com
10 Tips to Look Great in Photos
Source: www.shape.com
7 Makeup Tips Nobody Told You About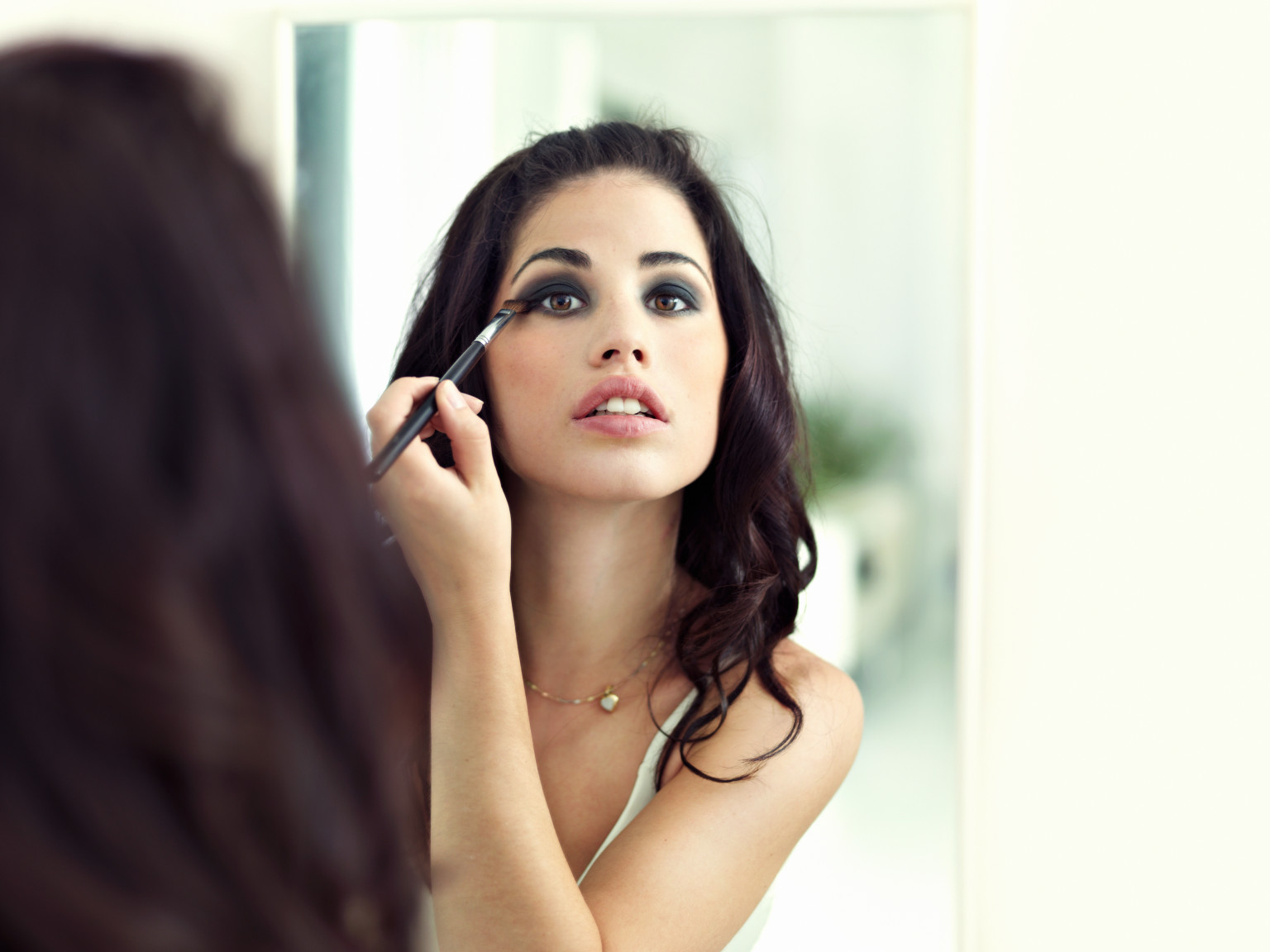 Source: www.huffingtonpost.com
62 Halloween Makeup Tutorials To Make Halloween More …
Source: adiyprojects.com
The Difference a Wedding Makeup Artist can Make
Source: bridesparkle.com
Makeup artist dreams of 'putting a knife to her belly …
Source: www.dailymail.co.uk
45 Trends Wedding Makeup 2018 Ideas
Source: aksahinjewelry.com
tutorial Archives
Source: kjbennett.com
The 2013 Makeup Warrior Competition
Source: www.cmcmakeupschool.com
K's Hair Weave & Lash Salon Grand opening April 16th …
Source: classifieds.craigclassifiedads.com
Do you hate the way you look?
Source: easyeyesolutions.com
Kolkata Bridal Make up Artist- Ujjwal Debnath :: Born …
Source: bornbeautiful.webnode.in
21 Insanely Beautiful Makeup Ideas for Prom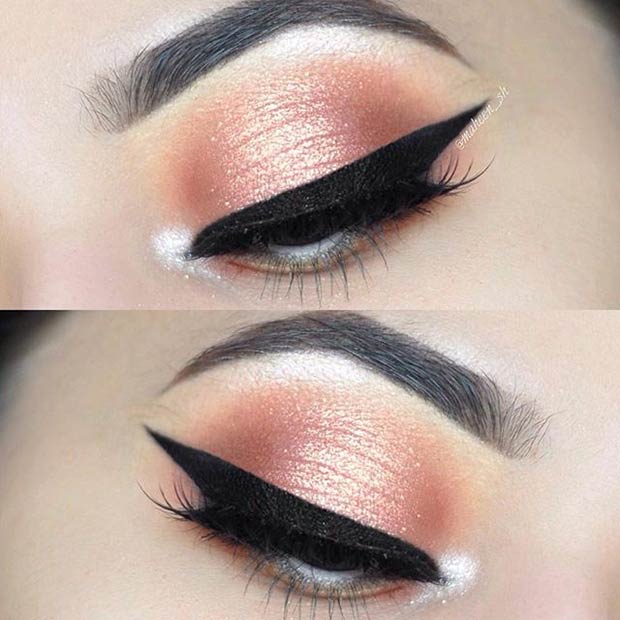 Source: crazyforus.com
19 Celebrities Got Cholafied and the Results are Awesome!
Source: cyber-breeze.com
Hair And Makeup Artist Huntington Beach CA
Source: nvmakeupart.com
Makeup Basics Over Coffee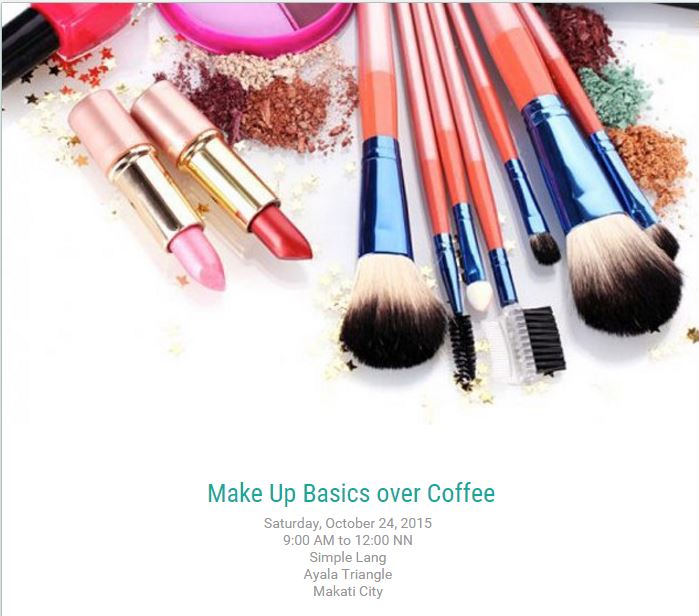 Source: primer.com.ph
This makeup artist transformed herself into the "American …
Source: hellogiggles.com
Meet William Corso, Oscar Winning Makeup Artist Behind The …
Source: www.mpaa.org