Not every man knows how to store your perfumes properly and many never stopped to think about it more seriously. The fact is that fragrances are volatile and store them in perfect conditions will ensure its durability and conservation of the fragrance.
In addition to the possibility of passing through the unpleasant experience of losing your favorite perfume, you also lose your investment, after all, the majority of products of this type is very expensive, some are even rare and, even if money is not a problem, finding them again can yield a lot of work.
Click on the brief video below to get inside, or read the rest of the post!
Video – How to store your perfumes properly.
How to store your perfumes properly
Keep in mind two things: the incidence of light and dramatic variations in temperature are the enemy of their perfumes. However, you may still be uncertain about the location you have chosen, but don't panic, below we've listed the most common places and if they are suitable or not.
Wrong – In the bathroom
Save the scents on a shelf or in armarinho of the bathroom is not a good one, if your are there I advise you to take them out as soon as possible. The site goes through many rapid temperature variations, thanks to the shower and, even though some mobile closed, the perfume suffers with these changes, changing its smell and its validity.
Wrong – In a dresser in the room
You do not have the variations of temperature so frequent, but the bottles, in most cases transparent, let light through, which can influence the behavior of the essences that make up the perfume, in addition to decreasing its useful life.
Right – in a closed cabinet or wardrobe
Even being out of the original box, the perfume does not have its formula changed when placed in a closed place, without incidence of the light from the sun and free of extreme temperature changes. If you leave your perfumes in a location like this, it is saving them as much as possible, congratulations!
Right – On a shelf, inside a box or the original box
This way you can also keep your perfumes safe, just take care with the sun's rays, they may be barred by the cardboard box of the perfume, but if they warm up too much the problem of temperature variation that you have in the bathroom to be repeated here.
…….
Author's note:
As you could see, it is not difficult to ensure the durability and quality of their perfumes and protect your investment. This can be extended to other products of grooming also as creams for skin, hair products and lotions to shave, so always read the packaging or any package insert that accompanies your product to have them always perfect.
Gallery
How To Store Perfume To Make Your Fragrance Last Longer …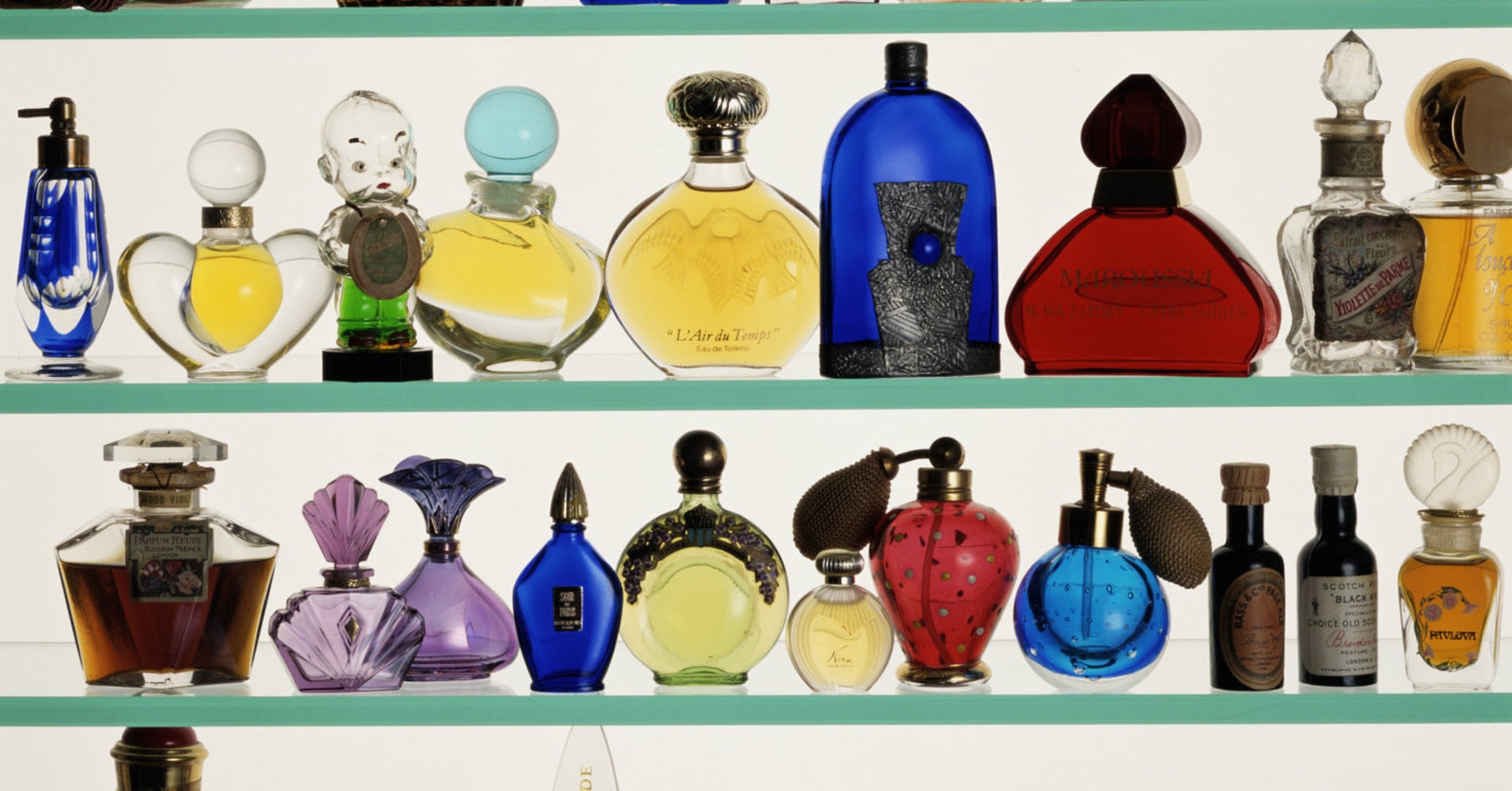 Source: www.huffingtonpost.com
Al Haramain Night Dreams Perfume oil Perfume free from …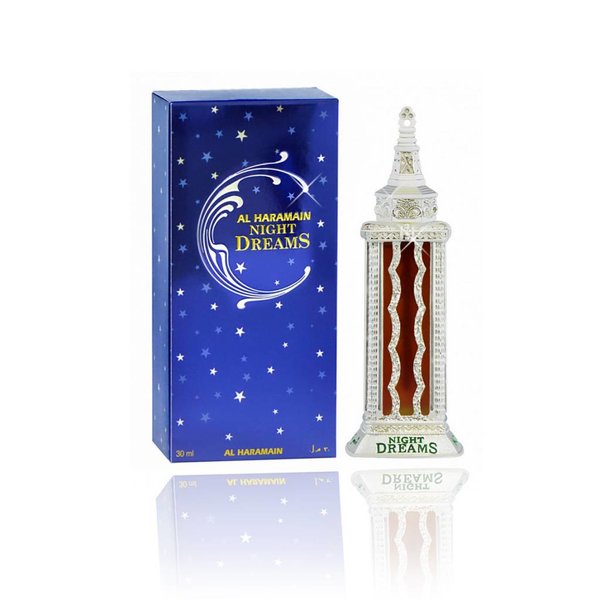 Source: www.oriental-style.de
Arabisque Al-Rehab Perfume oil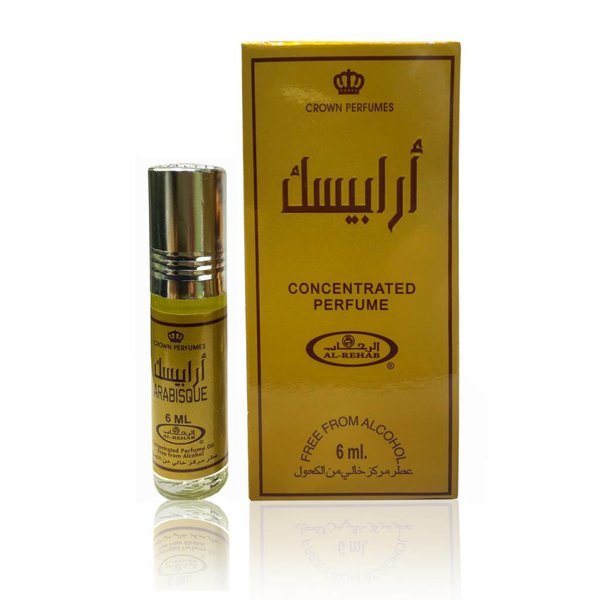 Source: www.oriental-style.de
Al Rehab Rasha Perfume Oil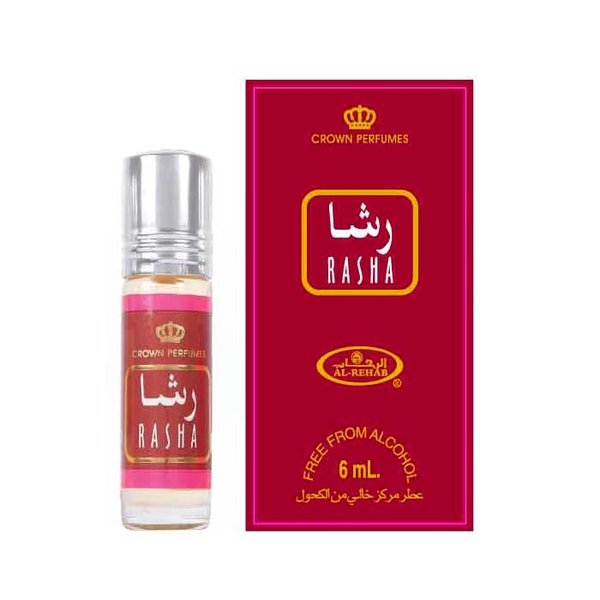 Source: www.oriental-style.de
Champion Black Al Rehab Perfume oil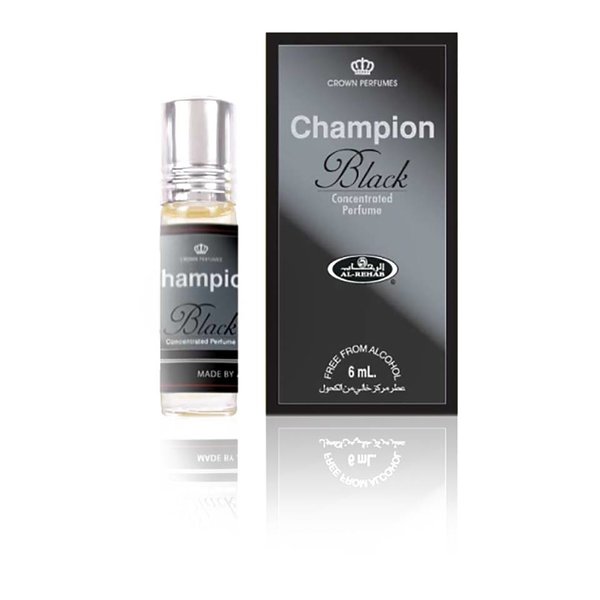 Source: www.oriental-style.de
Swiss Arabian Perfume oil fragrance al France Perfume free …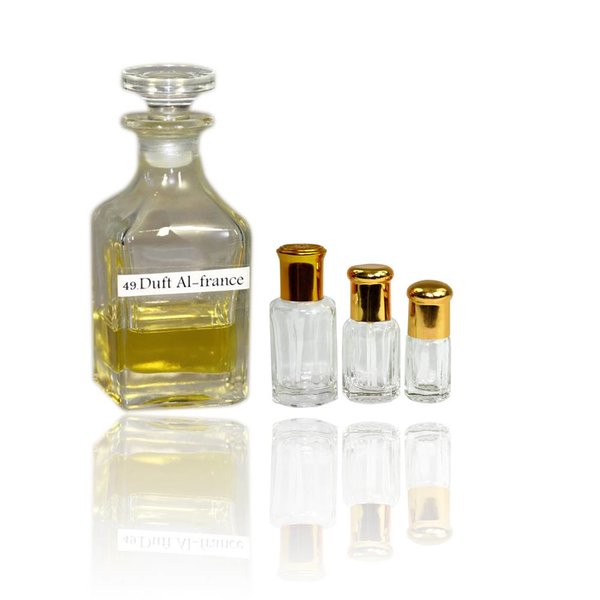 Source: www.oriental-style.de
Al Rehab Concentrated perfume oil by Al Rehab Sahrah 3ml …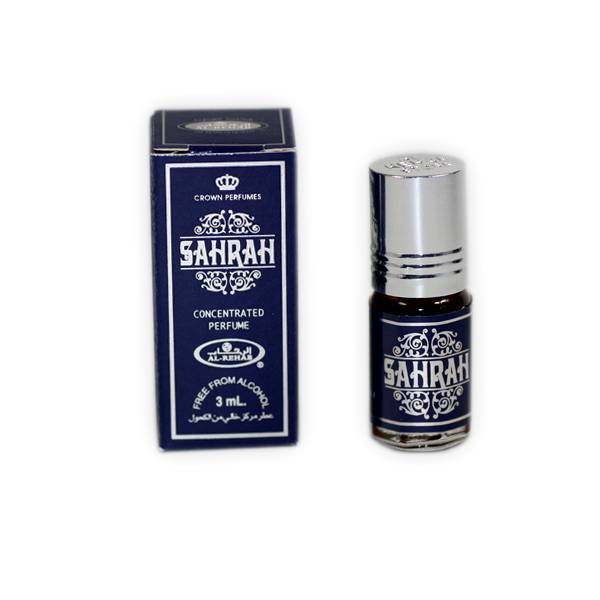 Source: www.oriental-style.de
Surrati Perfumes Concentrated Perfume Oil Hajar Al Aswad …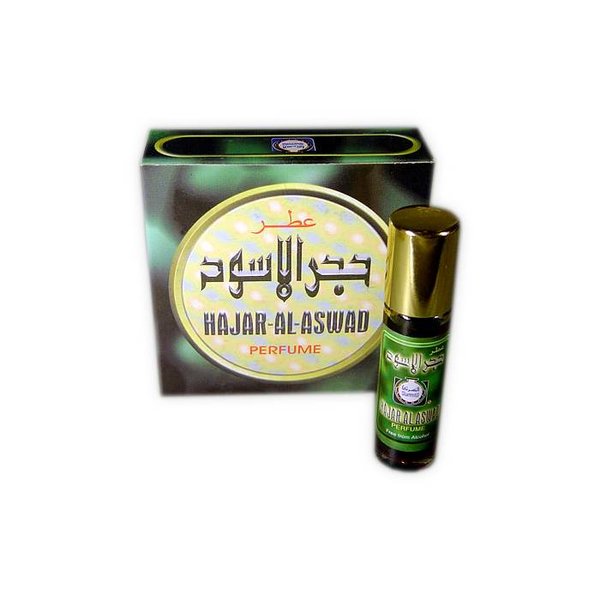 Source: www.oriental-style.de
Dabur Vatika Almond Hair Oil 200ml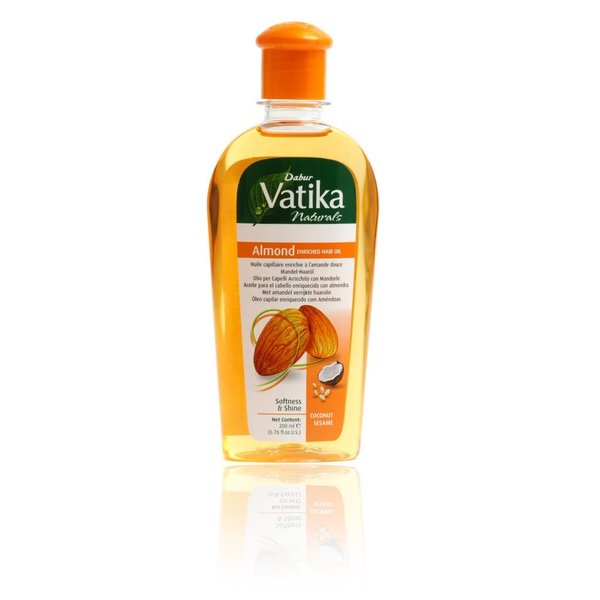 Source: www.oriental-style.de
Bulgarian Rose Al Rehab Perfume Oil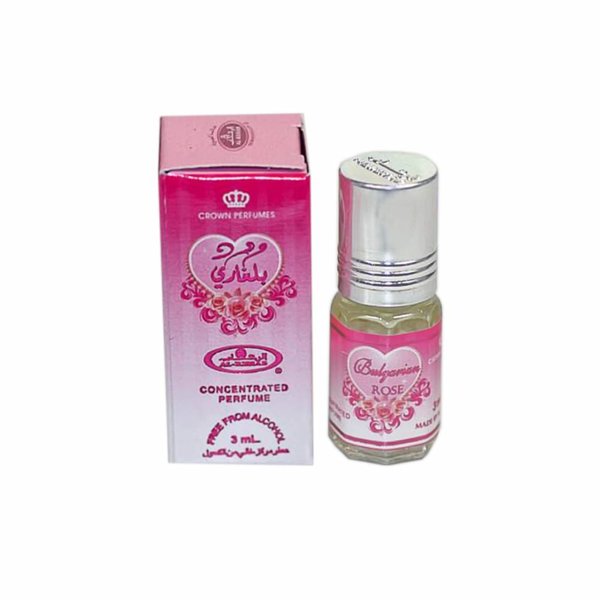 Source: www.oriental-style.de
Red Rose Al Rehab Eau de Parfum Spray Perfume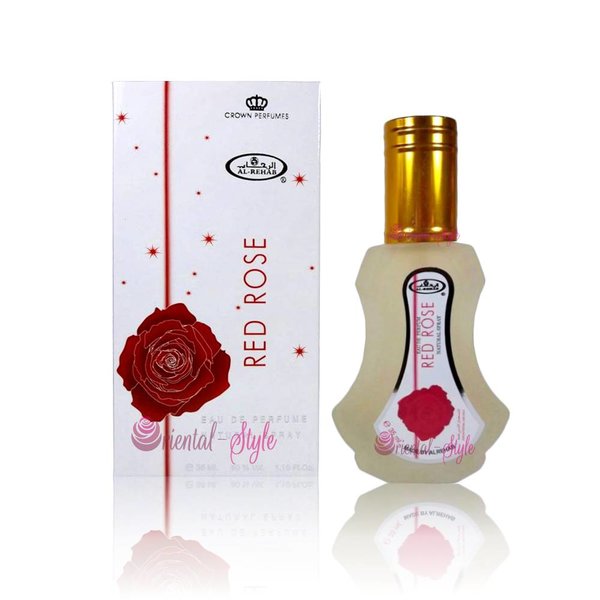 Source: www.oriental-style.de
Beauty Mirror on the Wall
Source: www.beautymirroronthewall.com
Perfume Attar Beat Swiss Arabian Perfume free from alcohol …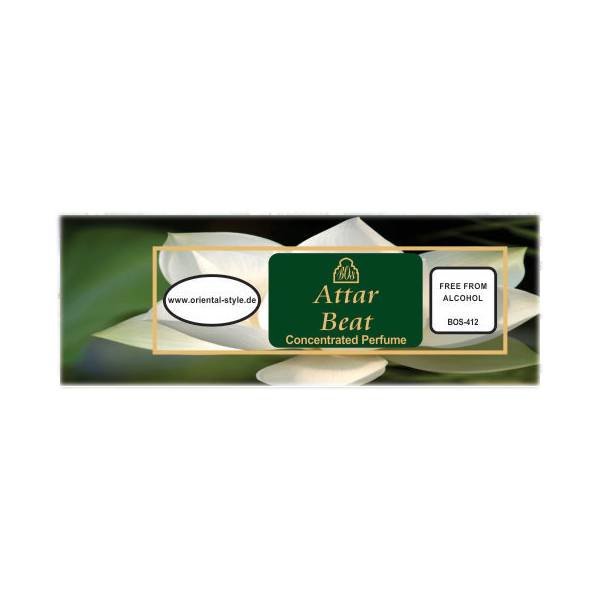 Source: www.oriental-style.de
Parachute Parachute New Gold Coconut Hair Oil with Vitamin …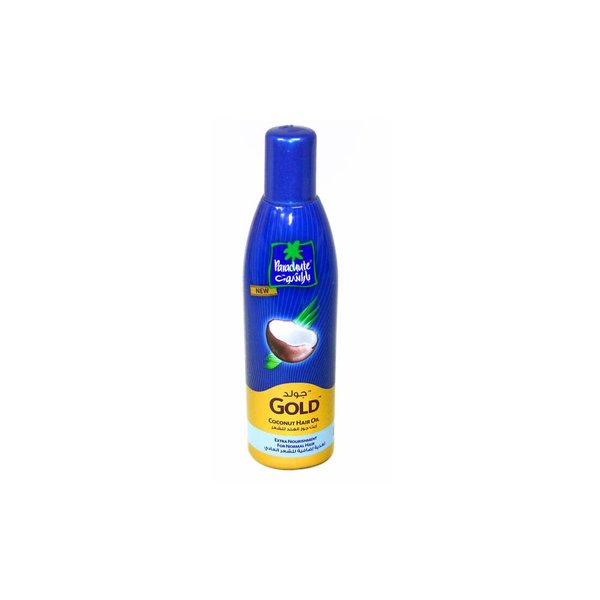 Source: www.oriental-style.de
Indian Khussa Shoes Oriental Gold Red GR5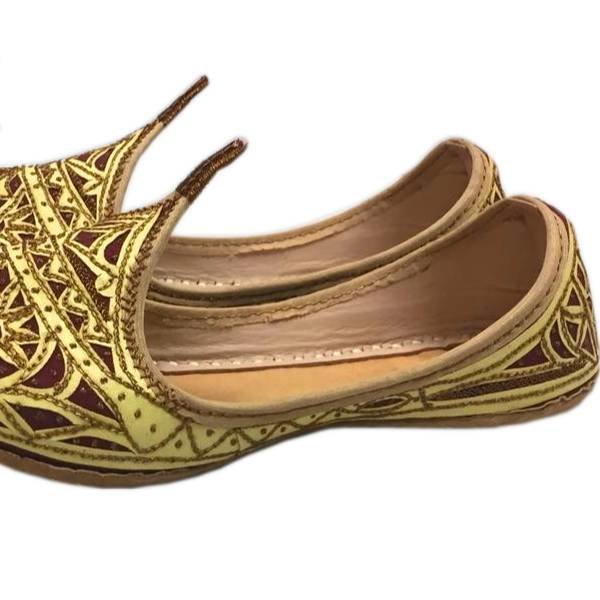 Source: www.oriental-style.de
Bone Under headscarf with glittering edge for Hijab head …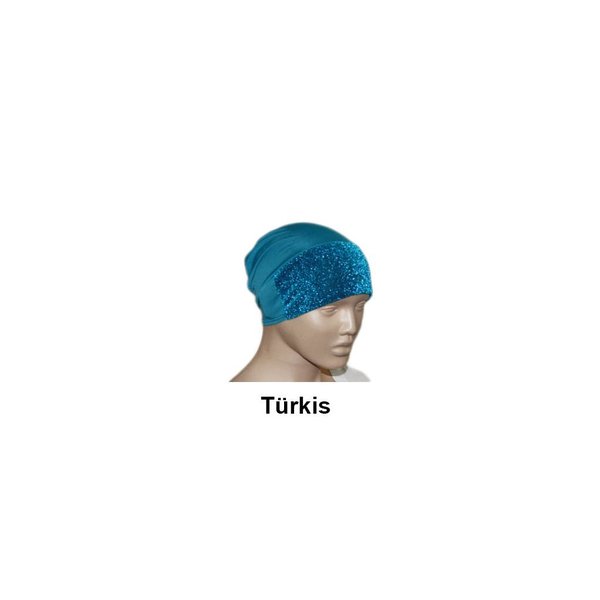 Source: www.oriental-style.de
'Cosmopolitan' Features Yuri for an Interview
Source: www.soshified.com
The Beauty Items You Need To Get Rid Of RIGHT NOW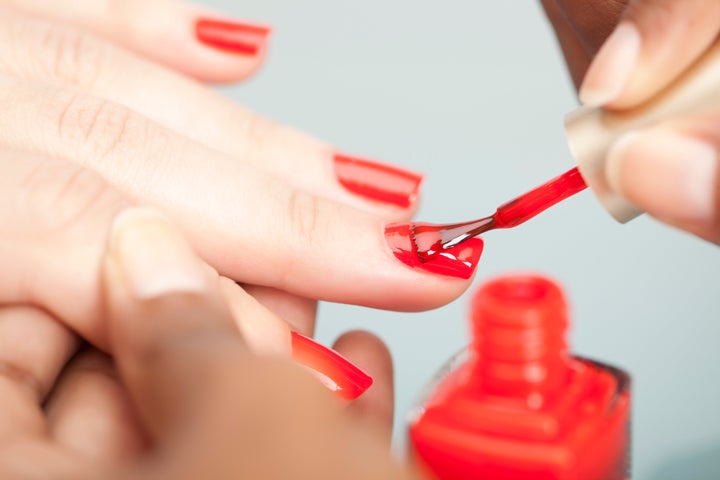 Source: www.huffingtonpost.com
Pearls of Wisdom, Part IV: The Do's and Don'ts Cheat Sheet …
Source: hammerandgem.com
Ugo Surrati Perfume Oil Free From Alcohol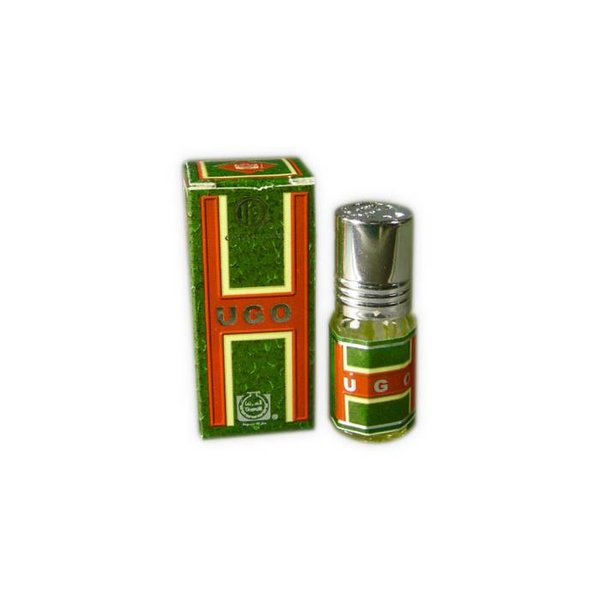 Source: www.oriental-style.de