Shopping on the Internet
Buy in Internet opened the possibility to access a vast number of products that were previously unachievable for reasons of distance, visibility or availability. However, people tend to avoid making purchases electronically for fear of being a victim of fraud, or worse, identity theft. Here are some tips to make your transactions are secure.
What are secure pages and why trust them?
The number one tip to avoid scams on the Internet is that you make sure you're buying in secure pages.
A secure page provides protection against the possibility that someone outside the transaction, can see electronic information transmitted as credit card numbers, passwords, etc.
Secure pages use encryption methods (or coding). Also, they have certificates that are backed by an authority. The certificate is internally presented by the web page to the browser (Internet Explorer, Firefox, Safari, etc.) and identifies it as a secure page. If an Internet browser detects that the certificate is not supported by a certification authority, it lets you know immediately.
How do you know if a page is secure?
To determine whether you are accessing a secure page, browsers have an icon (usually a closed padlock) either on the address bar or in the status bar (bottom right). Sometimes they have more indicators such as colors in the directions or buttons for additional information.
6 Tips to Avoid Internet Scams
Make sure you are shopping on secure pages. As mentioned in previous paragraphs.
Never give out confidential information over the Internet. For example, social security numbers, confidential numbers, etc. To accept a payment, Internet pages related information only require credit card with which you are making your purchase: address statement, card number, check number, name of the owner.
Keep your private passwords. Do not disclose confidential information by e-mail, instant messaging, social networks, or the like.
Make sure you are on the right page. At the top of the browser's address bar; verifies that you are in the desired page. Creating web pages similar to known reliable companies and is a common crime. Its purpose is to deceive the consumer and get credit card numbers. Verify that the address is consistent with the merchant name. When in doubt, you better look the page in question using a search engine, and make your purchase starting from there.
Do some research on the merchant. Especially when there are offers that are too good to be true. Researches say other users and buyers when the trader is little known.
There are a number of known scam e-mail. One of the most common is the web pages specifically designed for your passwords, or bank information, presenting to a difficult offer to resist.
Gallery
10 Tips for Shopping Safely Online
Source: www.lifewire.com
Ten Tips for Shopping Safely Online
Source: www.lifewire.com
5 Types of Internet Creepers and How to Avoid Them
Source: www.lifewire.com
5 Types of Internet Creepers and How to Avoid Them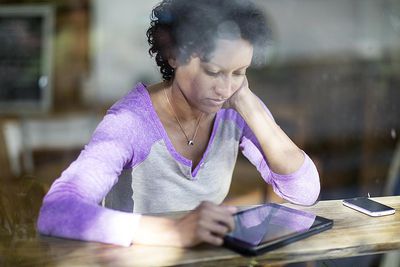 Source: www.lifewire.com
5 Types of Internet Creepers and How to Avoid Them
Source: www.lifewire.com
5 Types of Internet Creepers and How to Avoid Them
Source: www.lifewire.com
5 Types of Internet Creepers and How to Avoid Them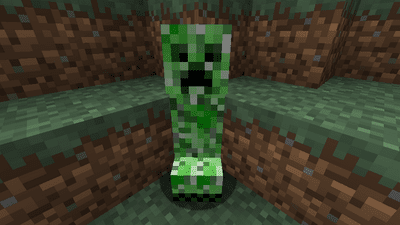 Source: www.lifewire.com
33 best computer security images on Pinterest
Source: www.pinterest.com
5 Types of Internet Creepers and How to Avoid Them
Source: www.lifewire.com
5 Types of Internet Creepers and How to Avoid Them
Source: www.lifewire.com
National Iphone Repair | Saint Charles, MO 63303
Source: angieslist.com
Driving Tips and Road Rules for Europe by Rick Steves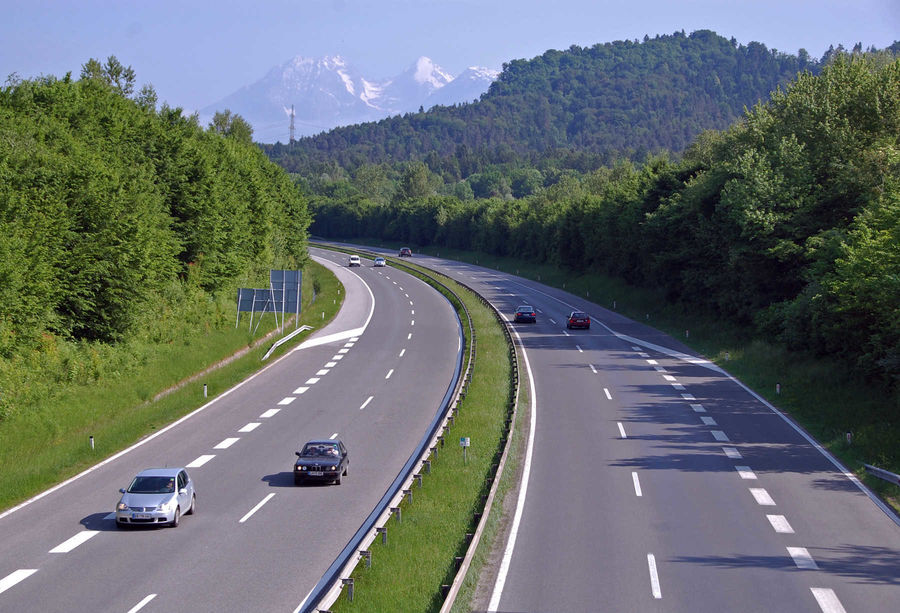 Source: www.ricksteves.com
HIDE IP PRIVACY 2.6.3.2 FULL VERSION WITH CRACK FREE …
Source: technoclouds.blogspot.com
EVERYTHING AT ONE PLACE: End of Windows XP: Microsoft to …
Source: windowgear.blogspot.com
Online gaming safety advice for children
Source: www.internetmatters.org
Live Video Conference
Source: www.slideshare.net
sagar pc games and softwares- (Direct links) (plz guyz …
Source: sagartyagi123.blogspot.com
How Environmental Technology is Helping the Earth …
Source: www.digitalcare.org
Why Your Next Watch Will Be a Hybrid Smartwatch
Source: www.digitalcare.org
Tupperware specials 6 Sept-3 October, Port Elizabeth
Source: portelizabeth.locanto.co.za