From foundation to waterproof mascara, here are the proposals Make up For Evere for a summer make-up flawless and water resistant
In summer it is all more beautiful, thanks to sunbathing and sun, which infects infusing dose of good humor and printing smiles on the faces. Make Up For Ever  has come up with some proposals to enhance even more female beauty in summer, with a summer makeup.
Via imperfections
Full Cover Concealer is a creamy, ideal ally to conceal any imperfections such as dark circles or pimples. It has a soft texture when used in thicker layers can also hide any unsightly items such as wounds, scars, skin discoloration or cravings. It has long held a water-proof and is available in nine colors. The cost is € 31,50.
Total body
Composed of 80% water, the fluid foundation face and body, Face & Body, with light and fresh texture is suitable for all skin types. The effect achieved by applying this foundation is so light to give a very natural effect. It can be applied on face and body, it is waterproof and is also used in the world of spectacle for his estate. Cost € 41.
Bronze effect
To keep all year aura "bronze" of the kind we women's Mat Bronze. The complexion gently tanned accompanies the application of a silky texture and comfortable, with a formula rich in protective agents who professes war on dry skin. Cost 38.50 Euros.
Make-up iridescente
Aqua Cream is a cream eye shadow with a perfect hold. Aqua Cream has a rich micro-fragments of mother of pearl pigments that ensure an iridescent result. Cost 25.50 Euros.
Smoky Eyes
For a smokey makeup, Aqua Black Waterproof Cream Blush is the perfect solution. On the eyelids you will get an ultra-black color due to the presence of the mineral pigment ultra-fine micronized iron oxide black. The cost is € 25,50.
Waterproof mascara
For elongated and curved eyelashes, also under the umbrella, Aqua Smoky Lash is the waterproof mascara that gives volume to the lashes effect. Here are some changes to the application: spread a layer of mascara from root to tip of the lashes, from side to side, top and bottom; work the lashes with a slight movement that proceeds in a zig zag to separate the lashes; apply more layers to have an increased volume of eyelashes.
Cost 25,50 euro.
Pearl effect
With the application of Aqua Seal (25 euro) intensify the colors and pearl escent effects of any make up. Its alcohol-free formula makes it possible to apply the product too close to the eye.
Fuchsia lips
For full lips and smooth, and colors of a beautiful fuchsia, there is Aqua Rouge # 16 Fuchsia. It is a long held lipstick applicator releases a matte formula for full coverage and an intense color, the brush applies the transparent gloss that, in addition to donate a beautiful vinyl effect, protects the color in her vivacity all day. Cost, 26, 90 euro.
Fix the make-up
Mix & Fix has already named in a clear statement of purpose: it allows, with a simple spray, to fix and extend the trick. The external aggressions can not, thus, oppose the trick allowing a tight seal 24 hours! Cost 26.50 Euros.
Gallery
Makeup by Myrna
Source: makeupbymyrna.blogspot.com
Best Spring, Summer Hair and Makeup Trends, 2017, 2018 …
Source: beautystat.com
Photos of Natalie Imbruglia's Hair and Makeup Over the …
Source: www.popsugar.com.au
5SOS' Michael Clifford on date with Crystal Leigh
Source: www.dailymail.co.uk
Best Beauty Products For May 2017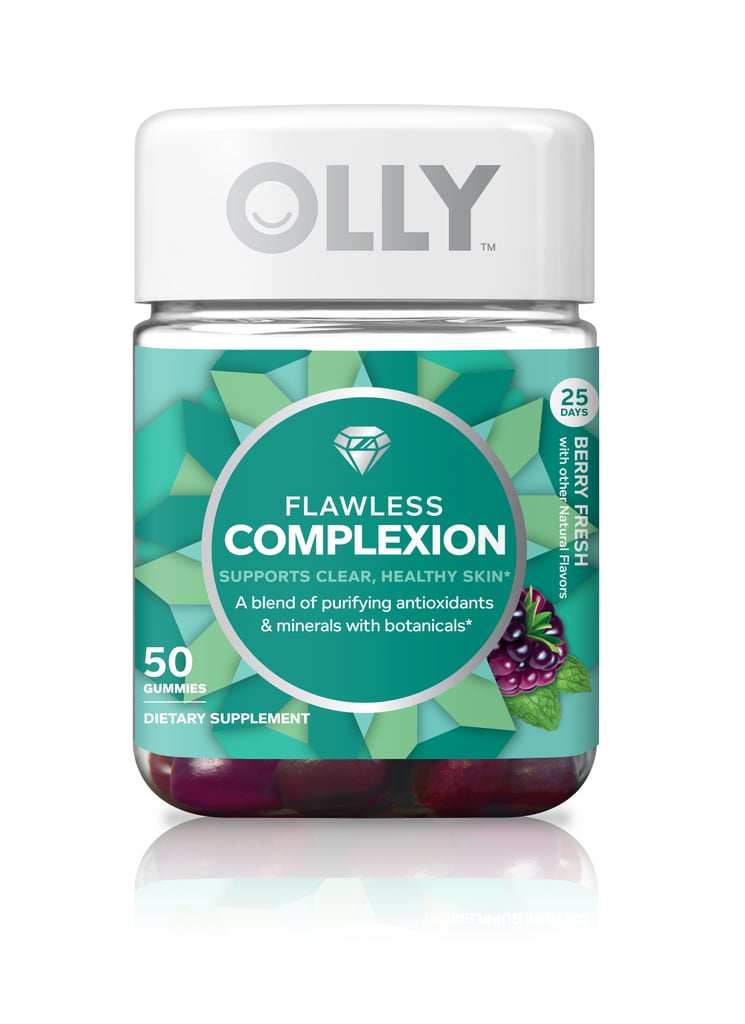 Source: www.popsugar.com
Compact Powders for Dry Skin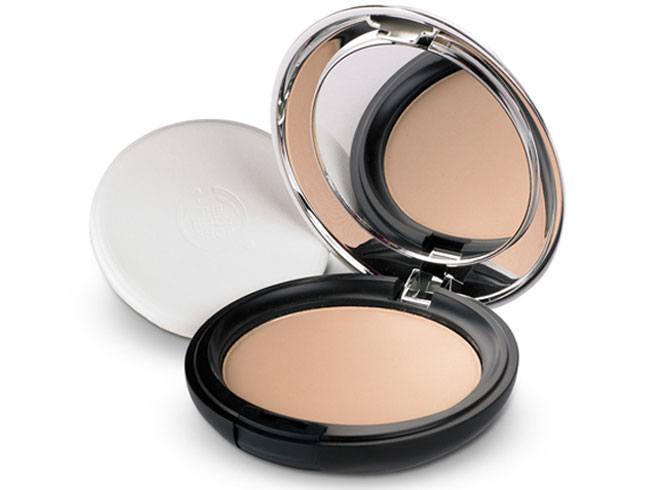 Source: www.fashionlady.in
AnnaSophia Robb Marchesa show at Spring 2016 NY Fashion …
Source: www.pinterest.com
1000+ images about Shantel VanSanten on Pinterest
Source: www.pinterest.com
Summer 2013 Cover Model Ashley Diana Morris
Source: vivaglammagazine.com
#bikini #nellyfurtado #lisafurtado
Source: www.pinterest.com
Sir John Talks Beyoncé's Coachella 2018 Makeup Look …
Source: sumfashions.com
Ashley Graham shows off her natural beauty at JFK airport …
Source: www.dailymail.co.uk
Charlotte Tilbury Makeup Collection
Source: www.beautyscene.net
Heidi Klum sports a floral jumpsuit as she treats her four …
Source: www.dailymail.co.uk
Blanca Blanco shows off flat stomach in Malibu
Source: www.dailymail.co.uk
Amber Rose shows off her curves in Honolulu
Source: www.dailymail.co.uk
Maia Mitchell of 'The Fosters' On Being More Daring With …
Source: stylecaster.com
Bella Hadid is spotted partying in Cabo San Lucas
Source: www.dailymail.co.uk
Victoria Secret Models With and Without Makeup: An Unfair …
Source: www.slrlounge.com
JoJo Fletcher shares a steamy kiss with fiance Jordan …
Source: www.dailymail.co.uk