For those who want to change the look of the house without having to face heavy work and change of furniture, the decoration on walls is a great request.
In addition to being interesting and giving life to the environment, it is possible to abuse creativity by rescuing and displaying a little history and design, as well as filling an empty and apathetic space. Some tips that besides being inspirational, fit in the pocket:
Frames
Today it is worth abusing pictures, engravings, photographs or framed paintings. Dare on the frames and on how to attach them to the walls, either diagonally or making a fun mix. The important thing is to get out of the same!
Mirrors
The mirrors in addition to creating a sense of amplitude of the environment and greater illumination, are sophisticated pieces and wild in the decoration.
Wallpaper
The wallpapers are versatile and practical and have the power to transform the environments.
There are textures that faithfully imitate various types of materials such as marble, wood and even coatings such as filaments or Portuguese stones. For various types and tastes, this element is a great solution for that charmless wall.
Collection of objects
If you are one of those who likes to collect souvenirs and travel souvenirs, such as masks, watches, plates and other decorative objects, it is worth putting them on display. Just an empty wall, a nail and a hint of creativity!
Painting
A simple and full of charm to give life to the surroundings or to define them is to bet on well-marked colors on the walls.
They can be entire walls with the same color or walls with different color, still worth the" half painted wall" that is nothing more than the same wall painted in two parts with different colors. There is also the option of painting in gradient, which creates a true work of art in the environment.
Coating
Depending on the wall the recommended is the coatings option. The models, colors and materials have several options in the market. Just choose the ideal for your environment.
Plants
For nature lovers the vertical garden is a great choice to decorate that empty wall. Just evaluate the most suitable plant for that environment-a place of shade or sun-or even invest in artificial plants-there are several cool models on the market!
Lighting
A well-made lighting already makes a difference when you want to highlight a wall. It can be a recessed lighting in the plaster, indirect, washers or even a floor lighting.
Did you like the story? So follow me there on social networks our site. If you have questions and suggestions.
Beijuss and even!
Gallery
Wall Texture Paint Textured Interior Paint Wall Texture …
Source: bhaktilocator.com
The Most Gorgeous Bathroom Paint Colors According to Top …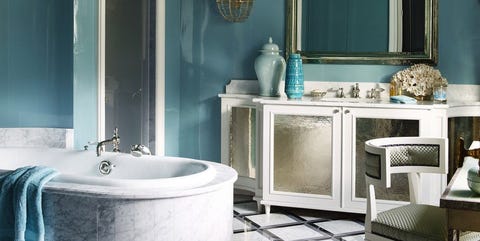 Source: www.elledecor.com
Give Your Kids A Bathroom They Will Love
Source: aparnaunispace.com
Decorate IKEA Pull Out Pantry in Your Kitchen and Say …
Source: homesfeed.com
Cubicle Stuff Office Supplies HOUSE DESIGN AND OFFICE …
Source: beberryaware.com
New DIY Vanity Mirror — Fortmyerfire Vanity Ideas : DIY …
Source: www.fortmyerfire.com
Christmas Office Decorations Office Decorating Ideas …
Source: beauticianonline.info
Fan pop design, pop art furniture pop art inspired …
Source: www.furnitureteams.com
Cheer Up Your Party with a Classy Glass Beverage Dispenser …
Source: homesfeed.com
demonstrations wood learn unique acrylic painting ideas …
Source: www.beautifauxcreations.com
Perfect Dressing Room Designs Ideas
Source: interiordesign4.com
decoration: Funny Halloween Pumpkin Faces
Source: photopage.info
Elegant and Cool Blue Bathroom Ideas for Sweet Home …
Source: www.simplymorefurnishings.com
Elegant and Cool Blue Bathroom Ideas for Sweet Home …
Source: www.simplymorefurnishings.com
Master bathroom update (new towel hooks)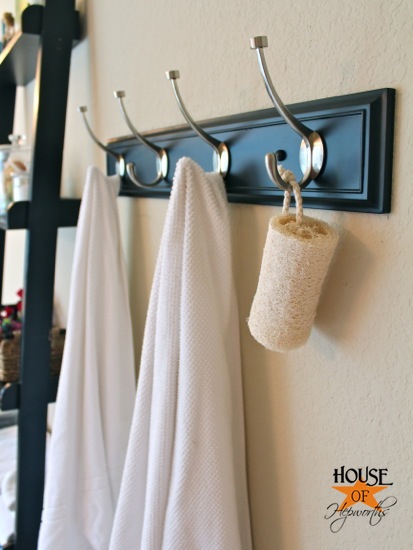 Source: www.houseofhepworths.com
How to Make your House a Home Without Spending any Money …
Source: freshome.com
5 kitchens that use white subway tiles
Source: www.homebeautiful.com.au
Floor to ceiling room dividers with tv wall shelves …
Source: decolover.net
70 Resourceful Ways To Decorate With Pegboards And Other …
Source: www.homedit.com
Fun Bedroom Ideas for Toddlers with Car Beds Which Will …
Source: homesfeed.com