The efforts of the security forces are not sufficient to deter burglars. Indeed, there is always a burglary every 90 seconds in France. For people concerned about the security of their home, this figure is more than alarming. Yet everyone can not afford to hire the services of security guards.
Currently, a less expensive solution exists: the surveillance cameras. These devices monitor inside or outside your home. Moreover, they can be equipped with a system that will alert you in case of intrusion.
The Best 2016 Surveillance Camera
The ARLO by NETGEAR Smart Camera VMS3230 100EUS
This is a video surveillance kit that includes 2 HD camera.They are waterproof and have infrared vision. They are therefore ideal for installation outdoors. The rain does not corrode and they also will risk small sizes for more discretion. Night vision – Keep an eye on everything that happens even at night. Weatherproof – Arlo is made to be placed inside and outside (-10 ° to 50 °). Click here for my test .
The top 3 Security Cameras
Our 5 favorite cameras in 2016
There are surveillance cameras for every budget on the market. They cost between 20 and € 60 000.
Many big brands competing, to name a D-Link, NETGEAR or FOSCAM, but there are also some startups like Withings who engage in this sector. These brands produce cameras with more interesting features than each other. You can read all of our tests and reviews and here.
Anyway, you do not need devices with lots of features, you need the most suitable model for your needs.
In this regard, we selected five cameras are the best in our opinion.
This is a surveillance camera that will help you secure your home. With its sleek design, it can integrate with your inner harmony. You can also consider installing it outside especially as it is waterproof and can therefore withstand rain and weather. The Pack Video Wireless Netgear VMS3130 Arlo (base + 2 camera) includes a base connectable to your box and two high definition indoor / outdoor wireless cameras. You can then constitute a real wireless CCTV system, reliable and efficient, ensuring real security. See the full review at our site.
La D-Link DCS-5020 L
This is a surveillance camera that can shoot 360. This is ideal for monitoring large living spaces such as a living room or a large desk. This device uses the wireless network, but you can also connect to the network with a cable for this purpose. The Cloud Camera Wireless N Day / Night panoramic horizontal / vertical DCS-5020L easily connects to your existing home network and allows remote viewing on various mobile devices. It allows night vision up to 8 meters, the detection of sound and movement for better peace of mind and H.264 video compression ensures high quality images.
Le Foscam FI9828W
This is a mini-dome camera. With its wall bracket, it is ideal for monitoring places of large crowds such as store aisles.Similarly, it may be useful to shoot portals of a residence (read the full review here ). The device also advance many resolutions and will offer good quality videos. This Foscam IP camera is a HD network camera with a sensor of 1.3 Megapixels resolution of 1280 × 960.
Le Withings Home
This is a very practical surveillance camera. Its setting is done in less than a minute and you can connect to the network via WiFi, Ethernet or Bluetooth. There is an iPhone app that lets you see what films and this utility will also send you a notification in case of intrusion. Setting in 30 seconds for a complete solution of home monitoring via Wi-Fi, Ethernet or Bluetooth. Click here for a full review .
Le Foscam FI9805W
This is a surveillance camera at the cutting edge of technology.It is indeed equipped with a motion sensor and can warn you in case of burglary. The videos shot by this camera can be viewed via your smartphone. Equipped with a 4mm lens, permetant shooting in HD, 1.3 Megapixel resolution. This camera is wireless and has night vision. It may also be suitable for the outside because it is waterproof. Just watch your home with this camera model equipped with the latest motion-detection technologies. Read the test here .
Top 3 complete kits of surveillance cameras
Comparative Table of surveillance cameras packs
Why install surveillance cameras?
Your neighborhood may seem peaceful, but know that it occurs on average 985 burglaries a day in France. The possibility that this happens to you and almost zero, but you can not say that your home will "never" broken. To prevent this from happening, you need surveillance cameras.
These devices do not serve to identify the vandals after their actions. They also deter potential burglars. If you equip a CCTV system, offenders think twice before targeting your home.
Besides, they will be taken in all cases since after having acted as necessary after a burglary , you can give the recorded videos to the police to identify the perpetrators. But the catch is successful, your installation should still be impeccable . To this end, it must choose the correct cameras and especially choose their location. These devices are not only dedicated to the protection of your home.They can be used to secure your workplace. Moreover, they are a must for traders. For the latter, they are very convenient since they can prevent cases of shoplifting.
The types of surveillance cameras
Surveillance cameras are devices that evolve with technology. Because of this, there are two main groups of surveillance cameras:
said analog surveillance cameras
Said analog surveillance cameras are the old CCTV system models. The system is characterized by cameras connected to monitors by coaxial cables.
These televisions allow viewing in real time what is happening and videos are recorded mostly on a VHS.
IP surveillance cameras
IP Surveillance Cameras use the latest computer systems to centralize video. To do this, each camera is connected using a network cable or via WiFi. This form of video surveillance is now the most used and here we speak exclusively of the latter.
These devices are very successful today because of their modernity. Unlike analog designs, they do not require cable meters and many monitors. The entire network can indeed connect via WIFI. Moreover, almost all interfaces using internet (computers, smartphones …) can now be used to manage the cameras.
IP CCTV system requires IP cameras, a router, a computer and a storage tool. If you plan to put the cameras away from the router, it is better to provide network cables.Indeed, the range of the wireless network source is rather limited. In cases where the monitoring devices would be too far from the router, you will not get real-time videos. In addition, they could be of very poor quality.
The questions you can ask yourself
How to store recorded video?
Video storage is very important for a CCTV system. If a burglary occurs and the thug manages to destroy the incriminating footage, your installation will be for nothing.
For now, many IP cameras argue slots for memory cards. These devices are less safe for records since burglars often destroy CCTV equipment after their misdeeds.
For added security, you should bring a network-attached storage NAS also called. These devices can accommodate terabytes of videos. You can install it at home, but he will have the hide to prevent potential thieves steal them. Otherwise, you might hire the services of a cloud host. This is definitely the best thing to do because the videos will be totally out of reach of the burglar.
The services of a web host will cost you tens of Euros depending on the size of stored video. By cons, costs around € 300 for a storage server in home network.
Should your computer is always turned on for the surveillance cameras work?
The surveillance cameras installation requires a computer to make some configurations.After this task, the network is completely independent without your Mac or PC unless this device will serve as a storage device.
If water what happens?
Some surveillance cameras can be connected with the alarm system of your home. If a suspicious individual is detected, it triggers and call the police. If your home is not equipped with this device, there are cameras that send you SMS in case of intrusion. Although a bit more expensive, these models offer more tranquility in transit.
Gallery
BestMatch Camera Software Released
Source: ipvm.com
Top 10 Best Home Security Cameras: Compare, Buy & Save …
Source: heavy.com
Nest vs Arlo Pro – Best Home Security Camera Comparison …
Source: www.doovi.com
Motorcycle Helmet Camera
Source: m-helmet.com
Surveillance Camera Resolution Comparison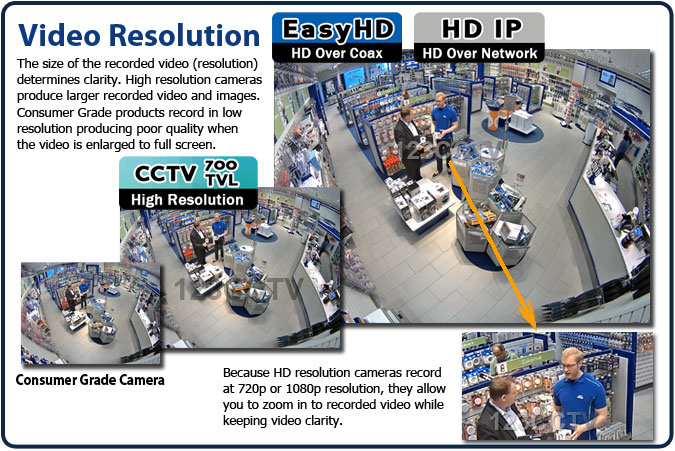 Source: endehoy.com
New HooToo HT-IP212P P2P Outdoor Wireless Network …
Source: 98-security-surveillance.blogspot.com
example8
Source: shieldsecurity.ca
Top 10 Best Home Security Cameras: Compare, Buy & Save …
Source: heavy.com
Security Camera Lens Size Comparison w/ HD Over Coax Cameras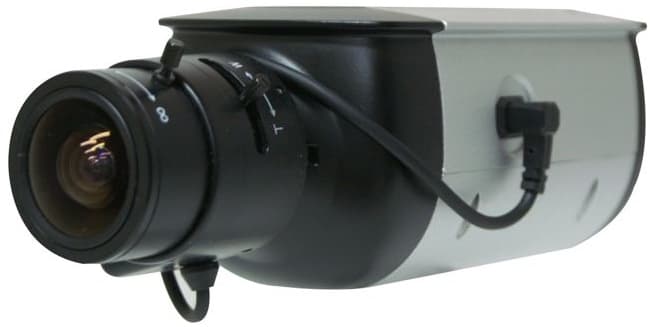 Source: videos.cctvcamerapros.com
Video Surveillance by Design | 2017-10-31
Source: www.securitymagazine.com
Blog
Source: www.utsflorida.com
Hikvision vs. Dahua
Source: www.vueville.com
Automatic Number Plate Recognition (ANPR)
Source: trinitycctv.co.nz
4MP IP Cameras vs 2MP IP Cameras
Source: www.unifore.net
Solar Powered Wireless Security Camera
Source: misterjtbarbers.com
How good is the picture from an IP camera? Trinity CCTV …
Source: trinitycctv.co.nz
Arecont Vision Offers Complete Solution for Traditional …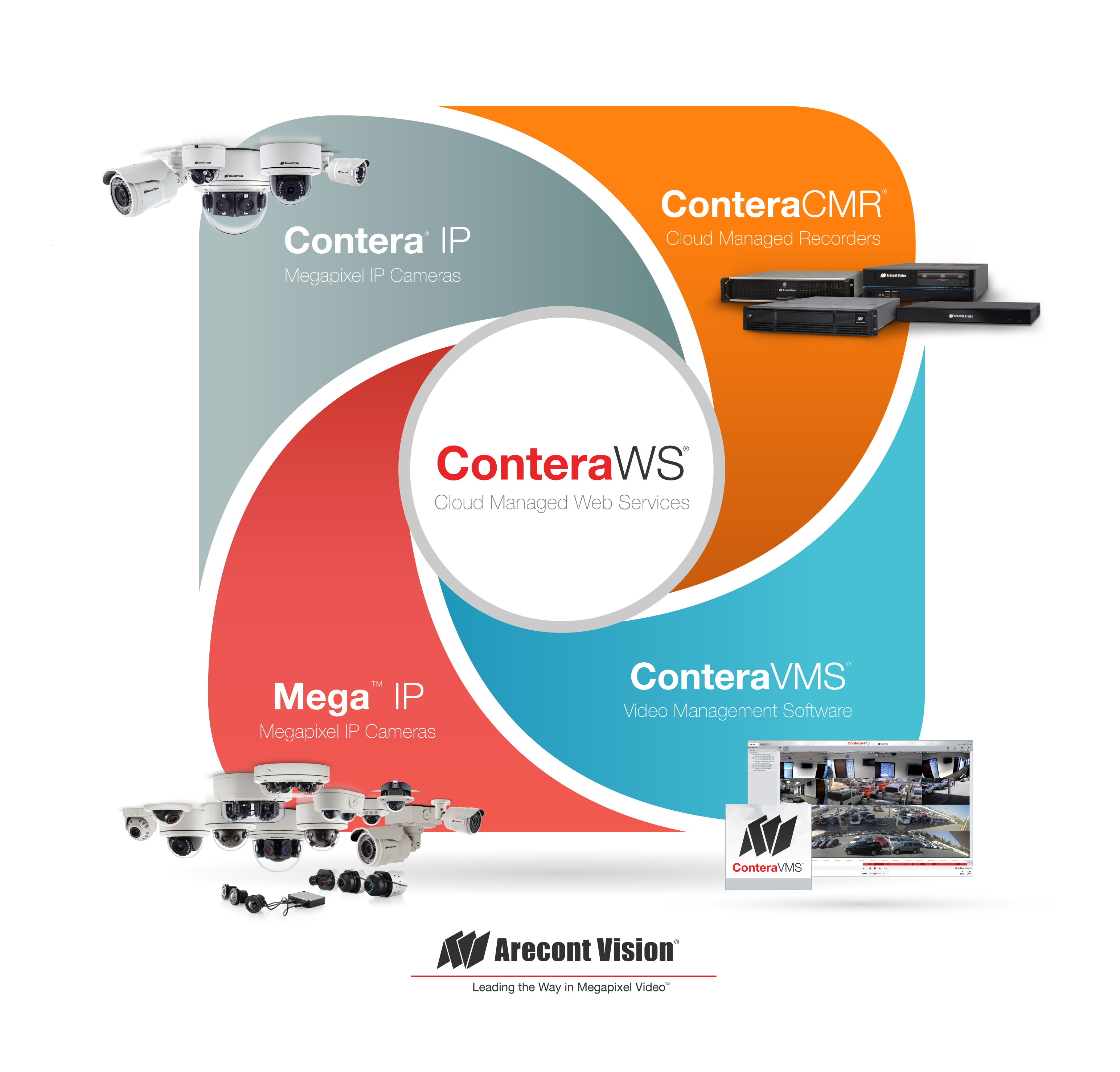 Source: www.einpresswire.com
ADT vs AlarmForce Comparison
Source: home-security-systems.bestreviews.net
BNC/VGA adapter ABUS TVAC20000 from Conrad.com
Source: www.conrad.com
How to Back Up your DVR to an FTP Server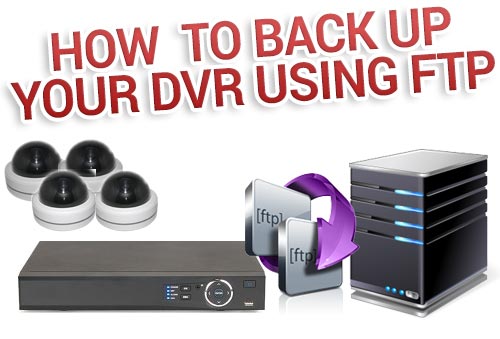 Source: www.securitycameraking.com