To avoid spending nights in a fetal position trying to warm up, it is advisable not to choose her down lightly. A duvet for your needs you will spend nights more comfortable.
Cold and wind chill
The temperature is an objective fact but the sensation of cold is very subjective and varies from one individual to another.
Factors affecting thermal comfort are:
External factors:
-The wind: it lowers the perceived temperature. At 5 ° C with 25 km / h wind the wind chill is-5 ° c on naked skin.
-Moisture: the cooling capacity of the water is 20 to 30 times greater than that of air. In humid atmosphere the sensation of cold is more important.
-Direction: a ray of sunshine in the morning can quickly warm up. A southern slope is or will be sooner than the sun north or west side.
-Mattress under your weight sleeping bag is compressed and loses its insulating power. Mattress serve as a thermal insulator.
Individual and personal factors:
-Metabolism: To build or equivalent anatomy all individuals do not emit the same amount of heat. Women, because of their anatomy, cool more quickly than men. Older people are more sensitive to cold because fatty tissue atrophy with age.
-Fatigue: it increases sensitivity to cold.
-Hunger: To fight against the cold body spends a lot of calories. a diet is necessary.
-Hydration: cold exposure increases water requirements and dehydration promotes fatigue and hypothermia. Do not wait until thirsty to drink. The pocket-type camelback water is a good solution to supply water regularly without having to open his bag.
-Fitness: endurance exercises allow vasodilation resulting in better resistance to cold.
-Alcohol: the alcohol has no calorific quality and acts as a toxic agent. Alcohol should be avoided in the mountains and even more in high altitude.
temperatures
The temperature of your sleeping bag will depend on:
-The geographic area
-The season (summer / winter)
-L'altitude
-The types of bivouacs (tent, shelter, open air)
-Weather conditions (wind, humidity, weather, temperatures) It is essential to determine your needs depending on the destination and time of your trip.
EN 13537:
Since 2002, a European standard (EN 13537) harmonises the temperatures of sleeping bags. It allows to compare products of different brands. Not being mandatory, attention to the temperatures mentioned by some manufacturers.
Each duvet manufacturers indicate three temperatures:
-Comfort: a 60kg woman dressed in warm underwear spend a comfortable night.
-Intermediate: a man dressed in warm clothes 80kg can sleep without feeling cold.
-Extreme: temperature limit before the hypothermia, to take into account only in the case of survival.
lining
Two types of liners on the market of sleeping bags: the down and synthetic fibers .
The down:
The characteristics of a Down:
Feathers component a sleeping bag down from geese or ducks. Focus on better quality goose down as the duck.
Rapport duvet/plumettes :
On the label of a duvet you will find an indication of this type 80/20, 90/10 … This indication is the proportion of down and feathers. The feathers are essential to ensure good cohesion of the down.
A duvet with ration of 90/10 will be 90% down and 10% feathers.
The swelling power
This is the volume occupied by a given amount of fluff. The swelling power is measured in Cuin. The Cuin (cubic inch) expresses the volume in inches (16,39cm3) occupied by one ounce of down (28,35g). Plus the value of cu, the higher the fill power is important. The values ​​range from 500 to 900 cu cu.
Advantages :
-One of the best insulators known
-Weight / unbeatable heat
-Very important Compressibility
-Comfort
-Long life expectancy
-Highly breathable (prevents sweating)
Disadvantages:
-Low resistance to moisture, wet it loses its thermal capacity
-Delicate Care
-Report price / higher temperature than for synthetic
-Not recommended for allergy sufferers
synthetic fibers
Synthetic fibers are an alternative to down, which have the advantages of being more resistant to moisture and more economical.
Advantages :
-Isole even when wet
-Resistance to high humidity
-Fast drying
-Low Price
-Serviceability
Disadvantages:
-Heat Report / more weight
-Less Compressibility
-Breathable Less (faster it transpired that with a feather duvet)
Sleeping bag shape
Blanket :
Form very suitable for hiking and mountaineering. Feet wide, they offer more comfort but poor thermal insulation. Besides, no manufacturer offers high performance sleeping bags shaped cover.
The sarcophagus:
The ideal shape for hiking and mountaineering. The sarcophagi, narrower feet and equipped with a hood are lighter, more compressible for better thermal performance.
Size:
To retain maximum heat, sleeping bag must be close to the body. Too wide a bag will lose its thermal qualities. Do not hesitate to ask to try the bag before buying it.
In summary
down sleeping bags are suitable for hikers looking for a lightweight and low volume. For very low temperatures, down sleeping bags become necessary but very costly.
Synthetic duvets are more insulation in wet conditions (open, extreme humidity conditions). They offer a best price / heat. These bags are suitable for hiking where weight is of little importance and economical solutions.
Ranger, store and maintain its down
Keep the best performance of your down by following these tips.
In its journey to store down in its compression bag, nothing more simple.
Just pack the sleeping bag loose in its case beginning with the hood.
Roll and fold its down can damage the lining of your sleeping bag because bending down your always in the same way you will damage the folds in places.
storage:
Avoid leaving your compressed down between trips you will avoid damaging the packing. Store the uncompressed into a storage bag, often provided with the purchase, away from moisture.
Washing :
Wash down a request some precautions. Some brands offer this service, otherwise proceed as follows:
– Wash low maximum temperature 30 ° (wool or gentle cycle) or hand.
– Use a neutral detergent or mild soap.
– Rinse thoroughly, leave no soap.
– Open air Dry flat in the back to prevent the formation of down packets. (Not required for synthetic duvets).
– Undo the time of down packets to another.
– You can use the low-temperature dryer 1 to 2 hours and then let stand for outdoor flat.
– Do not store the down once dry.
sleeping bag liners and
meat bags allow a 1 heat gain to 2 ° C maximum. Their primary use less soiling his blanket. To avoid having to buy a warmer sleeping bag, thermal liners are a good compromise. The fleece lining allows heat gain up to 5 ° C. These liners are however heavy and bulky (400grs). The manufacturer Sea to Summit offers a thermal liner fiber Thermolite lighter and less bulky.
To warm up :
Your duvet does not warm you but keeps the warmth of your body that you release. Do not go into your chilled down, you'll struggle to warm up.
To warm you up:
– Rub your hands and feet.
– A hot water bottle (although closed) into the bag.
– Starting out the night with a cap (75% of body heat is released by the head).
– A small 100m before entering her down (a bit brutal but effective method).
And you qu'emportez you?
I use a down sleeping bag to emphasize the lightness and volume. I have a duvet with a temperature -13 ° c comfort for hiking in cold regions and a down 0 ° c for other situations. When temperatures are really low (-20 ° C), I sleep with my jacket, my cap and my thermal underwear. Night for a pillow I use my clothes. During cool nights I leave my clothes the next day in the bottom of my sleeping bag to let them warm and dry.
Gallery
Best Hiking Camera for Backpacking (Nov. 2016) List to Buy …
Source: camerahuzz.com
Hiking Essentials For Beginners
Source: hunthacks.com
Mongaup Valley WMA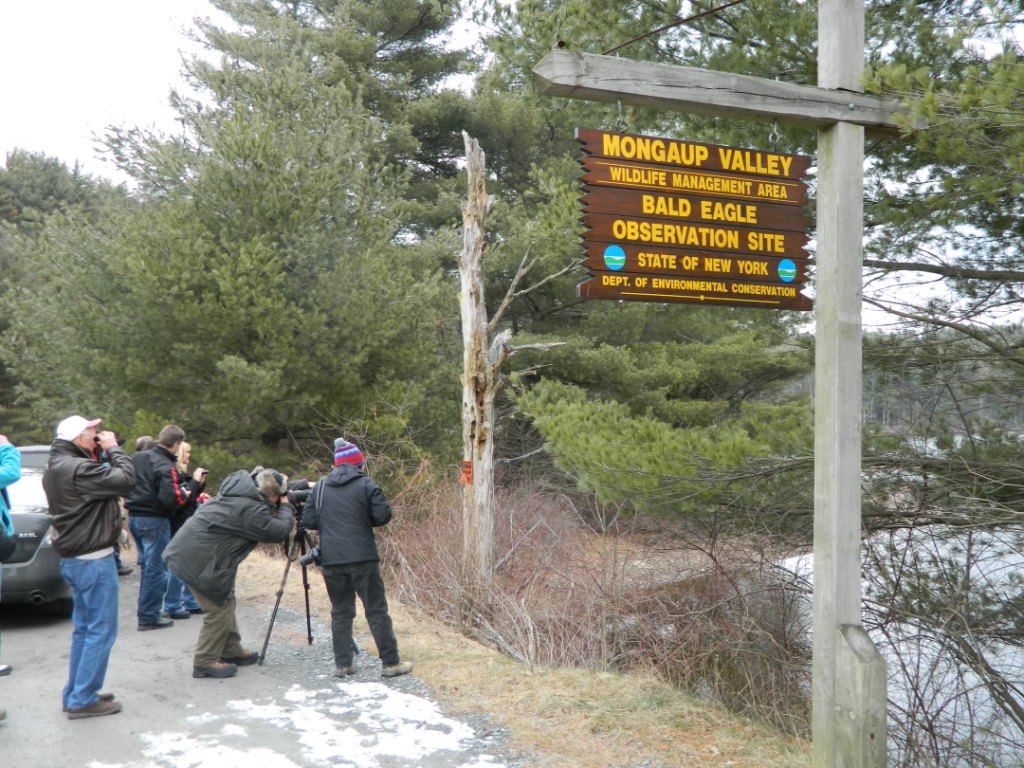 Source: www.trailkeeper.org
The 8 Best Tactical Jackets For Men
Source: hiconsumption.com
Up and Out: The 10 Best Camping Backpacks
Source: hiconsumption.com
Kenai Chest Holster Review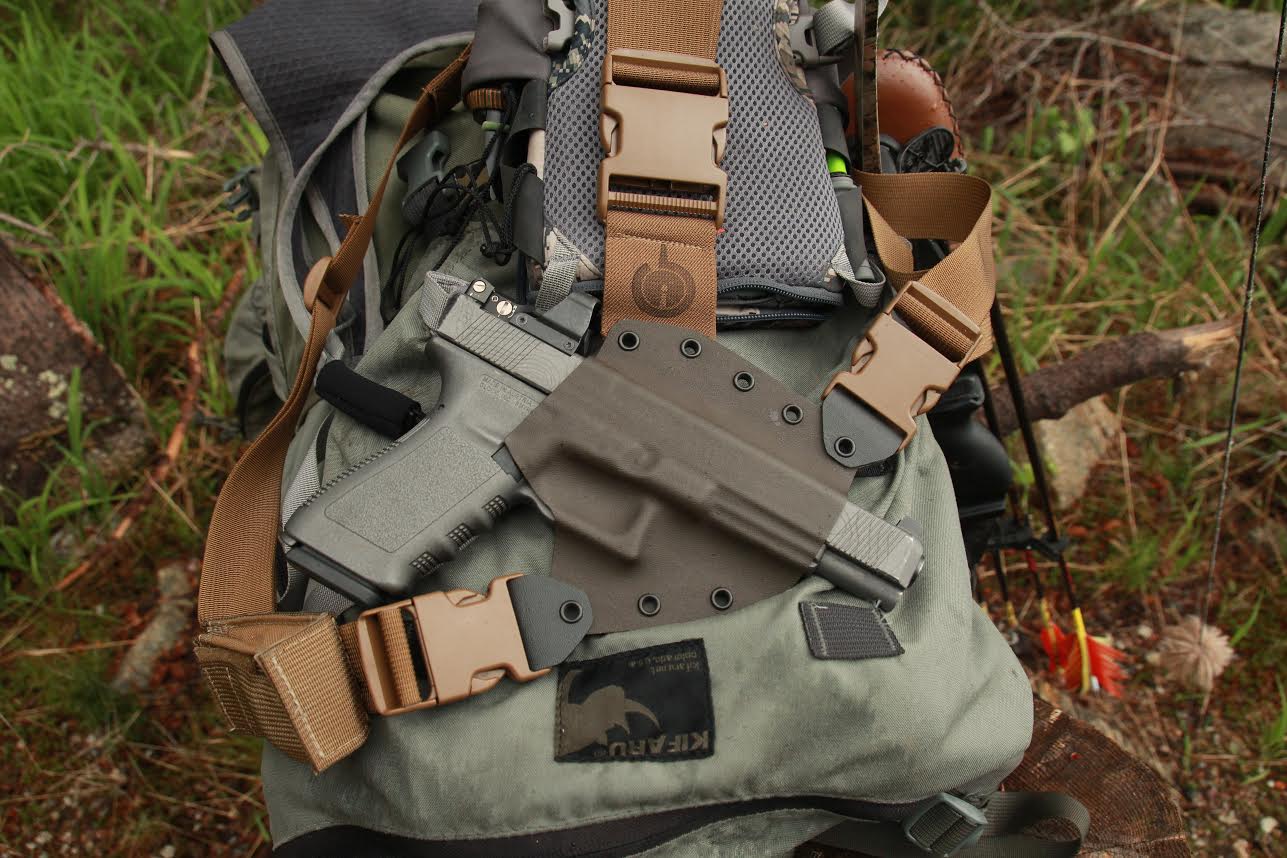 Source: www.rokslide.com
Ultimate Quandary Peak Hike Trail Guide & Image Gallery
Source: rockchucksummit.com
Best Recurve Bow for Hunting of 2018:
Source: wildernessmastery.com
Salsa EXP Series Bikepacking Bags
Source: www.bikepacking.com
Danner Men's Mountain 600 4.5" Waterproof Insulated …
Source: www.chaar.us
Best Ankle Holster: Choosing A Best Friend for Your …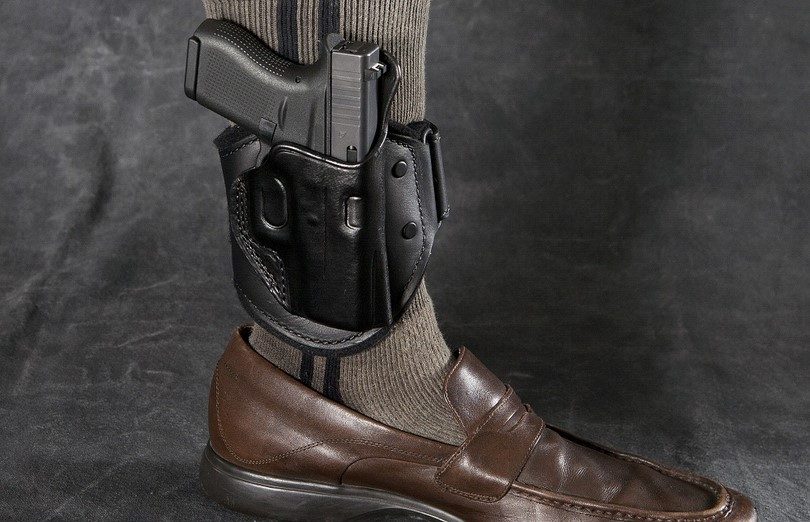 Source: survival-mastery.com
Best Family Camping Tent: Buying Guide and Expert's Reviews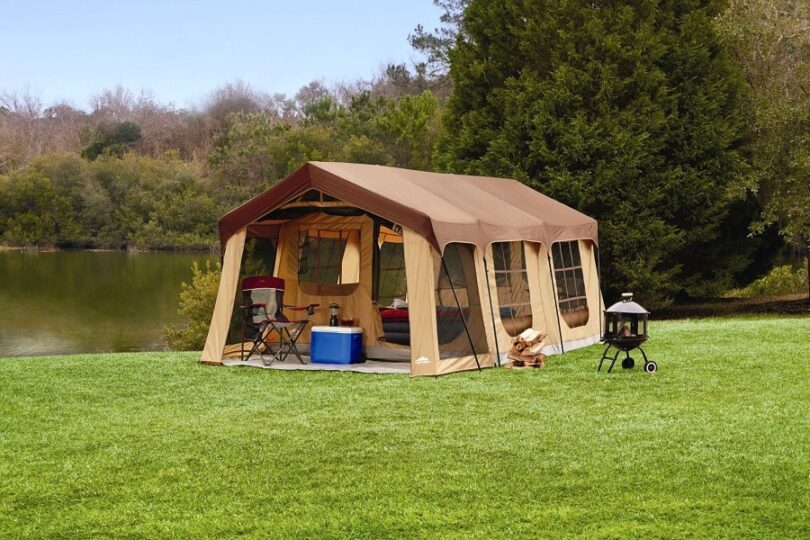 Source: hikingmastery.com
Best Action Camera for Hunting of 2018: Top Products for …
Source: wildernessmastery.com
9 Best Places to Travel Around the World
Source: www.backpackerstravelmagazine.com
Skiing in the French Alps: How to Actually Make it Happen
Source: rootsrated.com
Choosing Hiking Gear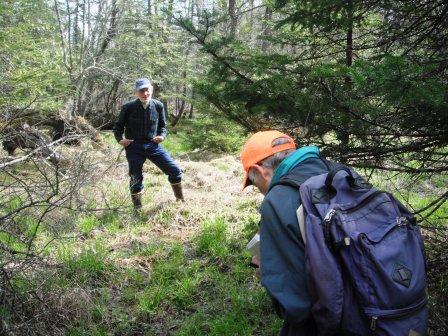 Source: www.trailkeeper.org
Backpacking Gear: How to Choose A Backpacking Pack …
Source: bearfoottheory.com
: The Backpacking Britts Gregory Z40 Gear Review Hydration …
Source: www.asianahanbok.com
Types of Backpacking Stoves: Choosing the Best Stove for …
Source: skyaboveus.com
Gear Up: How To Choose the Best Tactical Pants For Survival
Source: www.thebugoutbagguide.com