Announced concurrently with the MX5, Honor 7 is the new proposal of the spin-off of Huawei, which at the time was only announced in the Chinese market but which will arrive soon in Europe. Today, we therefore propose the review of Asian model in anticipation of the end of August and marketing officer of Honor 7 in Europe.
Hardware, Materials and ergonomics:
Honor 7 is a product that has all the good the latest smartphone in a form factor that is quite content without sacrificing anything. Honor 7 is pretty much an intersection between Mate 7 and P8 as it offers a design similar to the phablet launched last year but has some elements of P8. The mix is still very successful, and you really appreciate the finishes, materials and the quality with which the smartphone is built.
Processor-based Kirin 935, unlike the Kirin 930 of Huawei P8, has 3 GB of RAM and a 5.2-inch Full HD display. By mentioning the presence of a physical key programmable side and front camera flash over the fingerprint sensor.
Size: 71.9 x 143.2 x 8.5 mm
Weight: 157 g
SoC: Huawei HiSilicon KIRIN 935
CPU: 4 x 2.2 GHz ARM Cortex-A53, 4 x 1.5 GHz ARM Cortex-A53, Octa Core
GPUArm Mali-T628 MP4, Quad Core
RAM: 3 GB, 800 MHz
Internal memory: 16 GB, 64 GB
Memory cards: microSD
Display: 5.2 inch, 1920 x 1080, IPS JDI pixel
Battery: 3100 mAh
Operating system: Android 5.0 Lollipop
Camera: 5344 x 4016 pixel, 1920 x 1080 pixels, 30 fps
SIM Card: Nano-SIM
Wi-Fi: a, b, g, n, n 5GHz, ac, Dual band Wi-Fi Hotspot, Wi-Fi Direct
USB: 2.0, Micro USB
Bluetooth: 4.1
Navigation: GPS, A-GPS, GLONASS
In his hand is held very well even if the weight is not much content because of metal and a 3100mAh which is an excellent choice but also has a certain weight. The thickness is 8.5 mm and in general you are unable to use even with one hand thanks to shrewd gesture to reduce the interface with a banal swype on the navigation bar.
Display:
With 5.2 inch Full HD resolution and we have a good compromise between size, portability and pixel density. No exaggeration and a balanced solution that adapts well to all requirements.The Panel is a very high quality IPS with a JDI touch responsive and compelling color palette that can be customized through settings.
Viewing angles are great and even the display texts really personable. Part of the display also the navigation keys that not only can be hidden but also custom and also allow you to perform the gesture to reduce the UI to use one hand.
Very good the fingerprint reader that is not only fast and accurate, but also allows it to be used with swype to open or close the notifications or double-tap to make a picture. Interesting then the softkey that he basically three different ways you can use depending on the type of pressure that we do and that helps, significantly, to make use of your smartphone even more immediate.
Drums, Audio and reception:
The combination of Kirin 935, Full HD display and battery from 3100mAh is definitely a winner. Though still a bit of optimization is missing, use the exits without problems and it is not impossible to make a few hours the next day. There are indeed great margins to Honor 7 is due to next update since we do not have the latest release of lollipop, both thanks to the software controls further saving battery.
Hence no issue of autonomy unlike most top range walked out in recent months. To be commended also the phone and all connectivity and dual sim. Honor 7 is probably the most complete dual SIM to date sold.
First of all the sound is in really good hands-free call. Secondly you don't have reception problems with any hardware, Wi-fi, Bluetooth or GPS. Finally the Dual SIM not only allows the switch to warm between numbers, differentiation ringtone calls and messages between numbers and the complete management of the network, but also has a number of options that make it possible to combine the data connection with very effective and unique systems currently in smartphones.
Software:
Honor 7, in the Chinese version we tested, is based on Android 5.0 with customizing EMUI 3.1.It's a classic product Huawei/Honor and so we have the same applications and functionality that we find on P8 or other recent smartphone manufacturer. Currently being released in China we find some Chinese programs and not all the translations correct but obviously ours is a preview and will be back on the product when it is released in Europe, even with a Android distribution later.
Interface still enjoyable, responsive, not lightning fast but still enjoyable and so many possibilities for customization and use. In addition to keys, fully customizable, we fisibo softkey, themes, swype, gesture and the possibility to change the interface with the classic simple safe run.
Not missing so many programs for full control of your smartphone, including notifications and do not disturb feature implementation.
Unfortunately your web browser is currently owner to be discarded because it is blocked on the Chinese services and therefore you must use Chrome or similar alternatives. The processor and RAM still allow you to have a good render advanced connectivity and give the phone a major plus if you have dual sim with heights different data.
Camera and Multimedia:
The camera is a 20 megapixel Sony associated with a 8 megapixel front camera with flash. It is features excellent and pretty much one of the best solutions available in the smartphone industry-wide numbers. Unfortunately, although the quality is good, all the way to excellence and also the video Department is not convincing to the hilt.
Nice photo and interface anyway some are worth the results you see below. Note the many possibilities offered by the anterior chamber which allows you to change the indexed to improve faces and subjects.
Very nice multimedia applications and very good sound from the speaker really high and convincing. Good also the graphics although not the highlight of this product. Real Racing runs well but if you have background operations some dropped frames you might see her.
Conclusions:
Honor 7 is a product that has a good balance of hardware/software. Whereas the European version could eliminate those little uncertainties that we noticed in the Chinese variant, Honor 7 is a candidate as a product to try. The price is still a little high if imported from China but under 400 € becomes really a smartphone.
Autonomonia, audio, receiving and managing dual sim are the main strengths. Processor and GPU do not reach the performance of recent top line but we will have the advantage of very wide autonomy.
Gallery
Honor 7X review: Bezel-less on a budget
Source: www.trustedreviews.com
Huawei Honor 9 Lite Review: Four cameras and stunning …
Source: www.bgr.in
Huawei Honor 10 Rumors Review Specification
Source: www.youtube.com
Huawei Honor 7C Smartphone 4GB+32GB
Source: www.vopmart.com
Carnegie Hall Studio Towers Renovation Project
Source: www.architectmagazine.com
Epic WW2 Wallpapers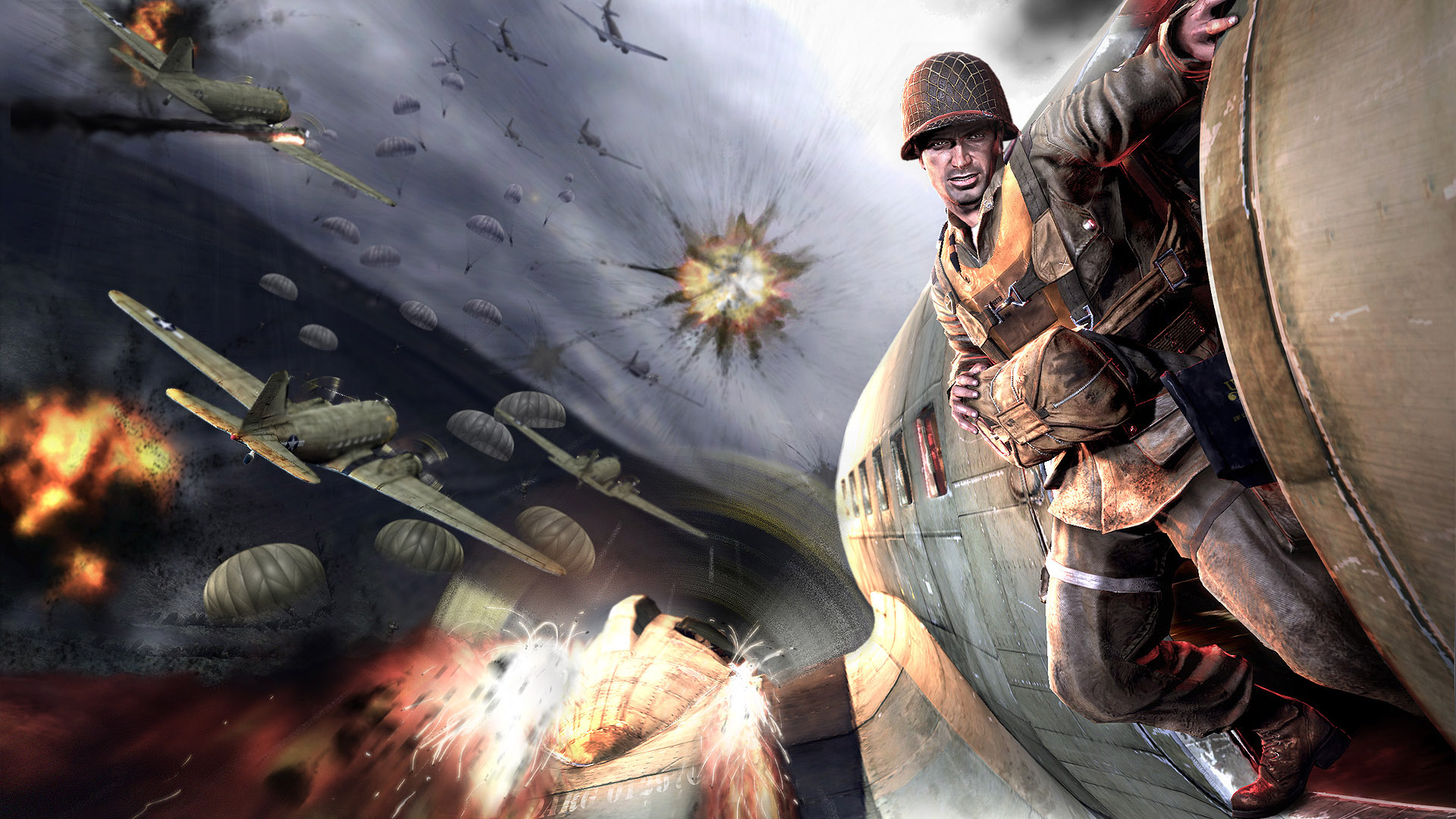 Source: wallpapersafari.com
Zaha Hadid, Friend | Architect Magazine
Source: www.architectmagazine.com
Medal of Honor: Frontline (Game)
Source: www.giantbomb.com
Terrence Howard
Source: filmreviewonline.com
Blank Gold Medal stock image. Image of laurel, first …
Source: www.dreamstime.com
Chenese's 2015 Highlights!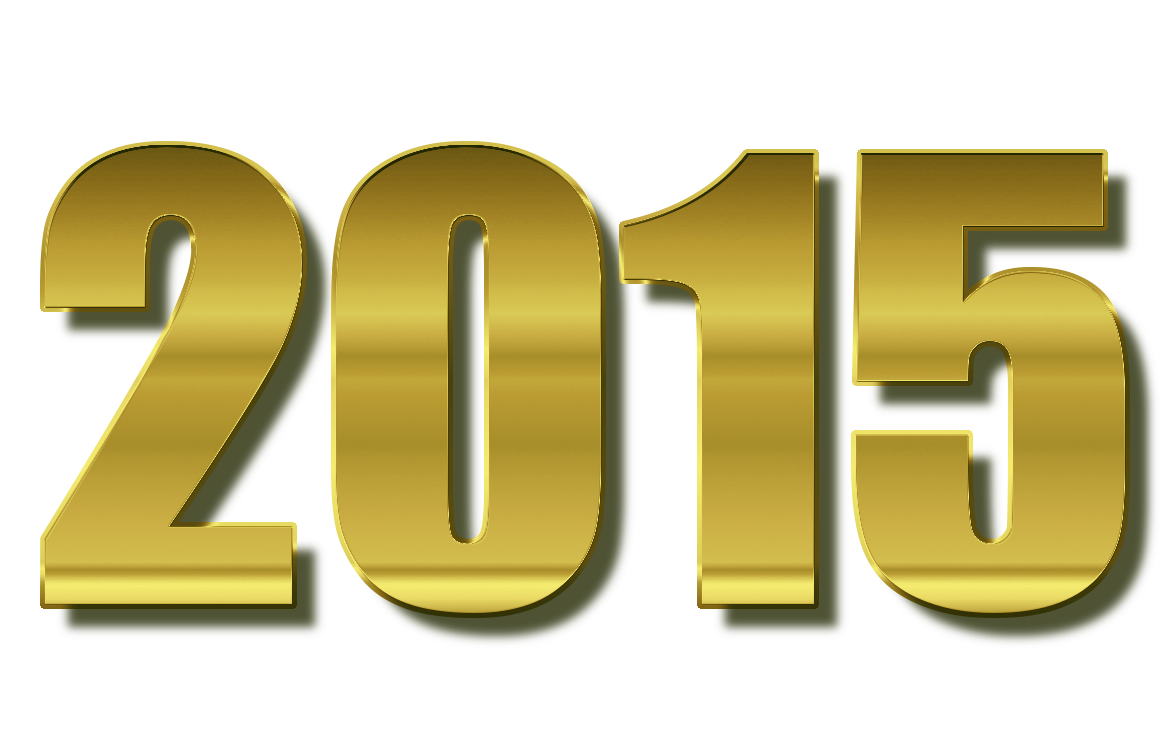 Source: www.cheneselewis.com
Scarlett Bordeaux
Source: joshicity.com
Oppo F3 Plus and F3 selfie experts announced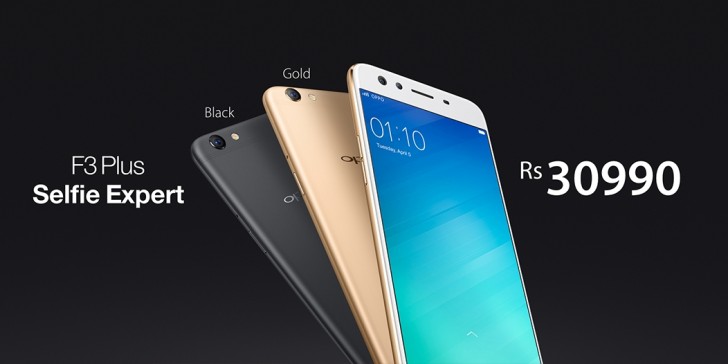 Source: www.gsmarena.com
Samsung Adapt Sound
Source: updato.com
Mi MIX 3 Punya Desain Slider, Ingin Salip Honor Magic 2?
Source: www.droidlime.com
Moran Atias (Person)
Source: www.giantbomb.com
Photos: Indiana Pacers wear Hoosiers' 'Hickory High …
Source: www.si.com
Moto G6 Play, análisis: review con características, precio …
Source: www.xatakamovil.com
Honor 8 Pro review: Killer flagship
Source: www.androidcentral.com
For Honor's Marching Fire Expansion Changes A Lot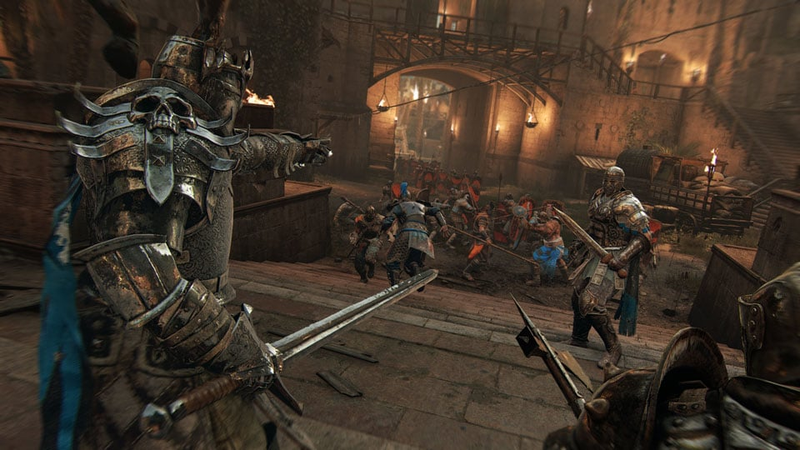 Source: kotaku.com