An ancestral object comprising in the home, the table, main character in the second half of the year.
Multiplicity of meanings: cities, regions, population groups, and also the word to define a piece of furniture with myriad applications. Remembered and recognized for its main functionality, table is the object that gathers the family in every corner of the world. Regardless of culture, country, and time, this item brings together to share a moment of enjoyment with others. The functionality is intact, but the ways in which the table is presented, has been modified with the passage of time.
"For us represents an element that constantly challenges and that, without a doubt, excited to create without fatigue. Never use it is out of fashion and always demands to show differently. Forms, accessories and finishes. "There is no absolute truth, which must never forget is that it is an element that invites to share with each other", says Ariel Yankelevich, Director of Way house, family company dedicated to the design and marketing of furniture.
It is not possible to define a date or when exactly that was born this object, but there are historical milestones that demonstrate their prominence and their ancestral existence. An irrefutable presence in the home, this object is an element that promotes the culture of the meeting.
The second half of the year includes a series of celebrations which move us to meet. The most varied celebrations occur during this period. Day of mother, religious holidays, special days according to the profession, end of the year, are a loved ones in the same space, in which the table becomes the common element that greets each of the guests.
National origin and with more than 20 years of history in the country, so House incorporated since its inception this object in its portfolio of products. As family company considered that the table is more than a simple element, being defined by what it is lives.
Tips to keep in mind when choosing a table
The dining room is a fundamental role of the House, and within it the choice of the appropriate table is essential to create an environment in harmony. Points to keep in mind:
1 choose the form
The form depends on our tastes, but each model provides different possibilities of use.
Round table
Generates greater sociability and interaction between guests. Round tables are very useful because, having no corners, if necessary capacity can force a little. There are no headers and the Center be available to all alike, allows for a more dynamic relationship. There are all sizes, but we can choose a smaller diameter for small spaces.
Table rectangular
Allows to receive a large number of people at the same time, and unlike the round ones, the positions of "homeowners" with two headers, where one can choose to place a Chair or Chair with a backrest and let well-marked more high than the rest. Currently there are "chosen" par excellence. They may have different lengths and width.
Square tables
It is the more contemporary model. Take some characteristics of round tables and others of the rectangular. The round acquires the informal air of equality since all sides are equally spaced. Of the latter, retrieves the right angles.
Oval tables
Among the round table and the rectangular oval table is located. Its main feature is that it has rounded edges, which softens, also its appearance and gives informality. As size resembles a rectangular table but without right angles.
2 Choose the material
Wood, glass, marble or combination of materials-top, tables allow different combinations depending on the use that will be and taste who select it. Among the possibilities the base can be noted in wood and marble, glass top, or lacquered.
There are wooden tables made with special intensive treatments, which give a sense of warmth to the environment. On the other hand marble is a material resistant and for everyday, as well as being stylish and enduring. The glass is more delicate, gives lightness and transparency.
To take into account
Dark colors absorb light. Clears, the shiny or lacquered surfaces provide brightness and, at the same time help to increase the airy feel of the space.
3 choose the size
For six people, the table must be 1.50 meters long and at least 80 centimeters in width, and a height from the floor of 75-80 cm.
Eight people should have 1.80 meters long, calculating in general at least 60 cm space of each diner. By placing three seats on each side, and one on each header.
Ideal for 10 people is a table of 2.40 meters long and have a higher bandwidth to make it harmonious, could be of 1.30 to 1.50 metres.
Around the table, to move smoothly, recommended a minimum of 70 centimeters.
Where to buy
Choose the furniture ideal for every environment of your House in SONGAAH! It offers comprehensive advice on design of rooms and furniture.
Gallery
Big Outdoor Entertaining Ideas for Small Spaces
Source: www.bhgre.com
New Scandinavian Style for your Home from Norsu
Source: www.tlcinteriors.com.au
Interior design and lifestyle brand based in Penang …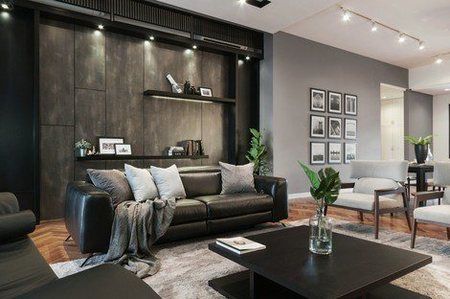 Source: www.vdl.com.my
6 Best Paint Colors to Get You Those Moody Vibes
Source: www.homedit.com
Confor: Promotional Film
Source: cravens.co.uk
House Ceiling Designs For Hall
Source: almenu.co
How To Decorate With Antiques (Without Turning Your Home …
Source: www.elledecor.com
Hula Hoop Wreaths are the Hottest Spring Trend Your Home Needs
Source: www.bhg.com
Best 25+ Grey flooring ideas on Pinterest
Source: www.pinterest.com
7 Elements To Cape Cod Style
Source: www.dandelionpatina.com
9 Cabin Interior Ideas
Source: www.woodz.co
Inviting Entryway Ideas Which Burst With Welcoming Coziness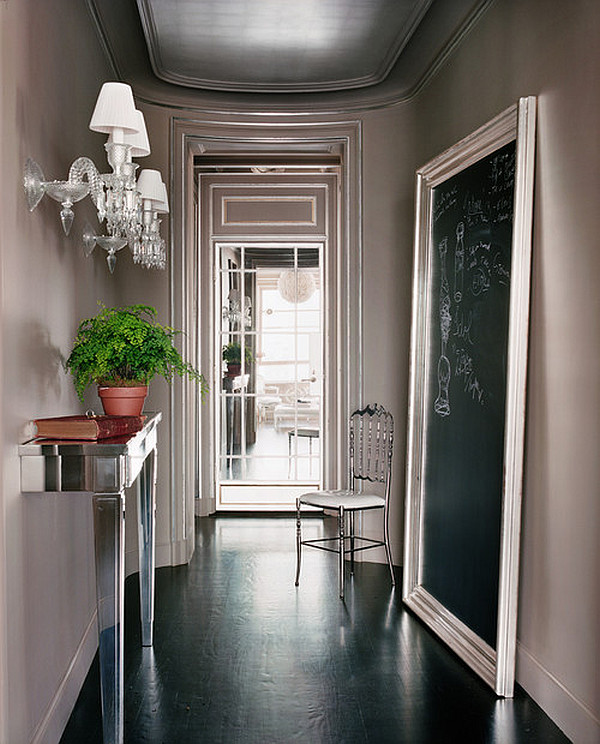 Source: www.decoist.com
Etienne Reijnders turns discarded shopping trolleys into …
Source: www.dailymail.co.uk
free printable vacation planner hot girls wallpaper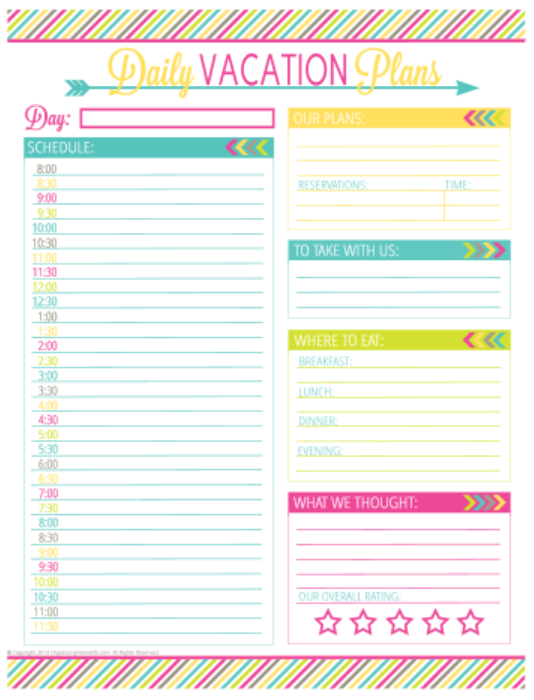 Source: powerlub.co
A story of tradition entwined with modern elegance
Source: www.decorpot.com
2018 Atificial Turf Wall Milan Eucalyptus Plastic Proof …
Source: www.dhgate.com
90+ Office Pantry Rules And Regulations
Source: lapendos.xyz
17 Best images about CAJITAS CARTÓN on Pinterest
Source: www.pinterest.com
12 Gorgeous DIY Dreamcatchers That Will Bring Your Design …
Source: www.bhg.com
BIG Announcement: Our Online Shop is Officially Open …
Source: www.thesalvagedboutique.com